2022? 2024? Welcome to Never Ending Election Madness- The Monday AM Quickie 8/22/22
Going to try to wrap up a ton of politickin' coverage today as there's no big standout story. I'm on today and tomorrow, then Corey makes his return! - Jack
Tell your friends to sign up for this M-F newsletter at AMQuickie.com!         ‌
THE BIG NEWS
Election Madness Has Pence, DeSantis, and a Whole Host of Others Acting Out
Here's the deal: in 2024, both parties have prospective leaders who will be, for lack of a better term, absolutely older than dirt. We're talking like green flash right at sunset sundowning here. Joe Biden and Donald Trump will be 81 (almost 82) and 78, respectively in 2024, if they're even alive, and the latter also has a non-zero chance of going to prison. (To be fair, I suppose Joe Biden also has a non-zero chance of going to prison before 2024, but it does seem far more likely that Trump would end up there.)
What that means is that everyone else in the two men's respective parties are going absolutely hog wild right now. It's 2022, an election year, and the usual midterm system of the incumbent president and various challengers zip around the country propping up their chosen allies has been turned into a wild feeding frenzy with way too many parties involved.
The reason for this differs for each party. For the Democrats, its because many of them don't actually want Biden anywhere near them. The Washington Post reports that the ferocity of Republican attacks on Biden and his platform have made many campaigning Democrats keep their distance, and while the President is expected to begin campaigning for people this week, he doesn't have quite the same luster as he once did.
For the Republicans, well, it's the opposite problem. Trump is kinda indisposed (court), and also, there's like three to five other people gunning for his seat. The two standouts are Mike Pence and Ron DeSantis, both of whom have been – you guessed it – zipping around the country propping up their chosen allies. They're both running, in some ways, on accomplishments and politics that Trump ushered in, but drawing varying degrees of distance from him. At a DeSantis/ Doug Mastriano rally I attended in Pittsburgh this weekend, Trump wasn't even mentioned – but his legacy was more than alive. Pence, meanwhile, is still chasing that mythical Mitt Romney vote after criticizing the former President, and is reportedly getting a mix of cheers and boos as he does stuff like "try to be relatable at county fairs."
Then there's this rabble (excerpt is from the Post story linked in the prior sentence):
Other potential 2024 hopefuls have also been active on the trail this summer and have been setting up plans for the fall. Sen. Tim Scott (R-S.C.) has starred in ads to support GOP candidates in Iowa and several swing states, all aired by his political action committee. Former U.N. ambassador Nikki Haley has endorsed a long list of candidates through her PAC.Sen. Ted Cruz (R-Tex.) joined a fundraiser for Grassley the day before the Iowan's fundraiser and state fair visit with Pence.
Exhausting!! Who has the time? Well, other than basically every Republican and the stooges who get sent to cover them from time to time (it me).
To make things a bit more uncomfortable for the GOP, Mitch McConnell is now reportedly shifting his goalposts for 2022 a bit – he's now not confident that the GOP will manage to flip the one Senate seat they need to take back that house. Fingers crossed!
MORE STORIES TO WATCH
Car Bomb Kills Daughter Of Putin Ally
This is a wild one. The war in Ukraine has potentially reached all the way into Moscow, as a car bomb killed Daria Dugina, 29, a political commentator and the daughter of Aleksadr Dugin, a far-right philosopher and key Putin ally that has urged the Kremlin to deliver even more horror onto Ukraine. The Dugin family and their agents are saying that the Ukrainians were behind it; Russia itself has not commented yet, and conspiracy theories are going around like wildfire. There could be some very serious fallout over this in the next few days, so keep an eye on it.
Lindsey Graham Off the Hook – For Now
A federal appeals court has let Lindsey Graham off the hook for the time being, temporarily blocking the Senator from testifying in the 2020 election results case in Georgia. He was expected to testify Tuesday, but his lawyers have been fighting that all along, for obvious reasons (the less conservatives have to say under oath the better is a good rule of thumb for them). Prosecutors want Graham's testimony based on a few phone calls he made to, among others, Brad Raffensperger, the GA secretary of state that Trump's camp was lobbying to get to swing the election for him and not Biden. The appeals court's ruling didn't shut the door on Graham's testimony, just noted that the lawyers have to fight some more to prove whether or not it's needed. The case goes on.
QUICKEST QUICKIES
SOME NUMBER
200
Number of people who were trapped in Zion national park after flash floods swept many people off their feet. One person is still missing.
ON THE SHOW TODAY
8/22: Emma makes her triumphant return to MR! She is joined by Matthew Soules,  associate professor of architecture at the University of British Columbia, to discuss his recent book Icebergs, Zombies, and the Ultra-Thin: Architecture and Capitalism in the Twenty-First Century.
DON'T MISS MR CLIPS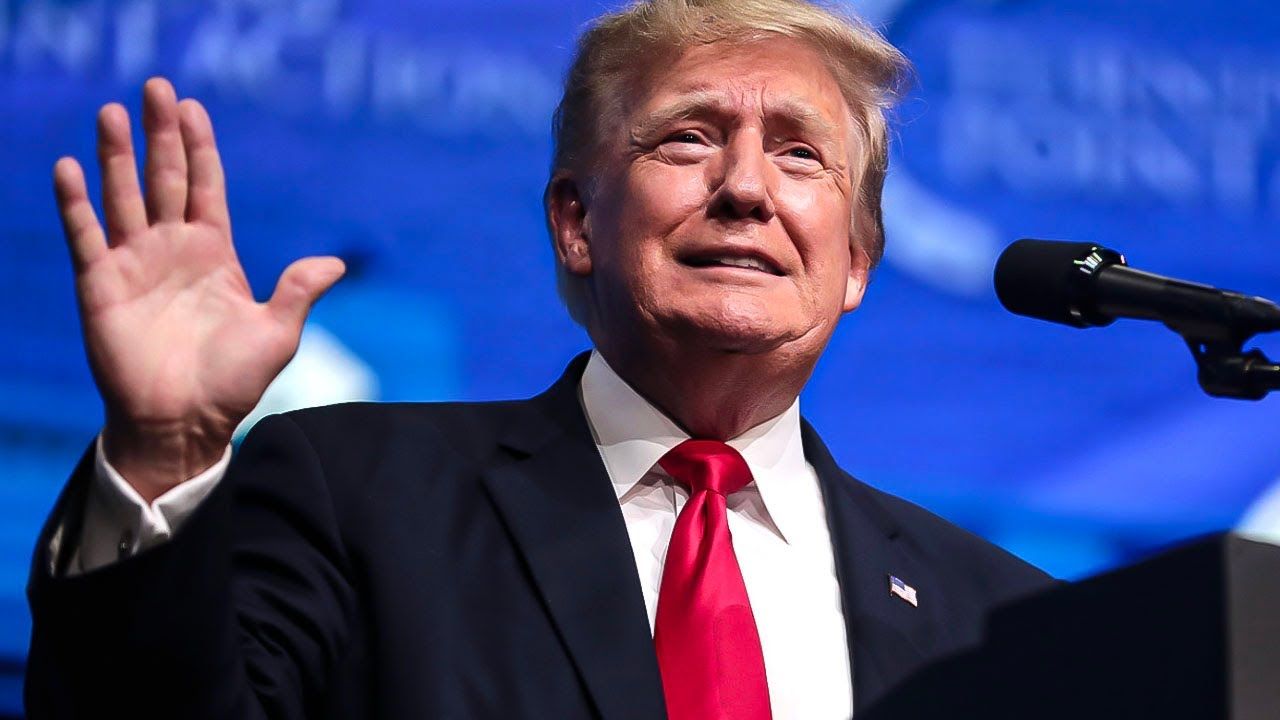 Trump issued a thinly veiled threat on Truth Social to those investigating him.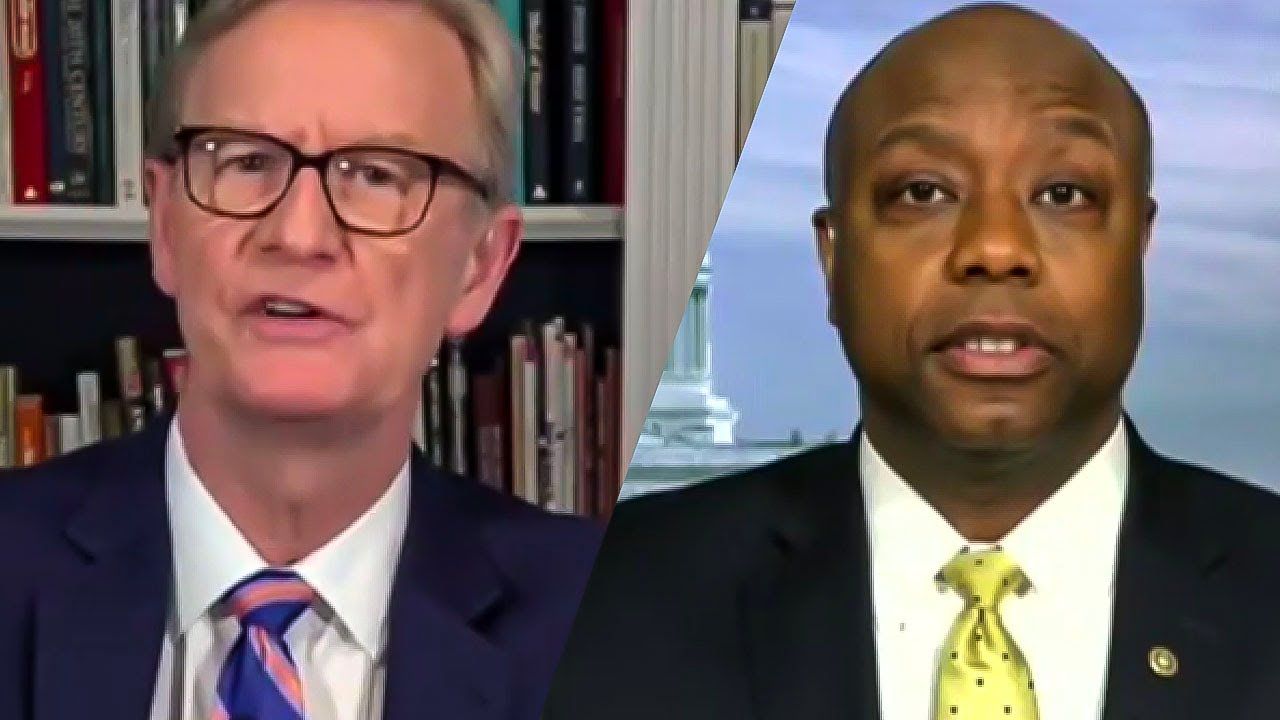 When Steve-freaking-Doocy is calling out your BS you know you have a problem.
PARTING WORDS
"This happened in the capital of our Motherland," a pro-Kremlin television host, Tigran Keosayan, wrote on social media about the killing of Ms. Dugina. Referring to the location of the Ukrainian president's office, he said, "I don't understand why there are any buildings still standing on Bankova Street in Kyiv."
From this Times story about Dugina's killing, which could hint at escalations to come in the war.  
Quickie Discount Code Corner
Hey check it out! Stuff on sale!
Established Titles: Get an amazing gift for your dad this Father's Day! Go to https://establishedtitles.com/majority and get 10% off today.
ExpressVPN: Secure your online data TODAY by visiting this link. That's https://www.expressvpn.com/majority and you can get an extra three months FREE.
Fast Growing Trees: Go to this link right now, and you'll get FIFTEEN PERCENT OFF your entire order.
Ritual: Get key nutrients without the B.S. Ritual is offering our listeners 10% off during your first three months. Visit here to start your Ritual today.
Aura: Protect yourself from America's fastest-growing crime. Try Aura for 14 days for free: https://aura.com/majority
Quip: If you go to this link RIGHT NOW, you'll get your first refill FREE.
Shopify: Go to this link here for a FREE fourteen-day trial and get full access to Shopify's entire suite of features.
LiquidIV: You can get 25% off when you go to liquidiv.com and use code MAJORITYREP at checkout.
Stamps.com: Start mailing and shipping with stamps.com, and keep more money in your pocket every day. Sign up with promo code MAJORITYREPORT for a special offer that includes a 4-week trial, plus free postage and a digital scale.
ZipRecruiter: Find the right employees for your workplace with ZipRecruiter. Try it FOR FREE at this exclusive web address.
Nutrafol: For FIFTEEN DOLLARS OFF go to https://nutrafol.com/men/ with promo code MAJORITY.
Outer: See the difference at go.liveouter.com/MAJORITY. Plus, for a limited time, get $300 off and FREE shipping.
Sunset Lake CBD: Visit sunsetlakecbd.com.
Grove: Go to this link here today to get a free gift set worth up to fifty dollars with your first order. Plus, shipping is fast and FREE.
Headspace: Try this link, with discount code MAJORITY and get one month FREE of their entire mindfulness library.
StartMail: Start securing your email privacy with StartMail. Sign up today and you'll get 50% off your first year! Go to this link here for our special promotion!.
CozyEarth: Go to this link here and enter the special promo code MAJORITY at checkout to SAVE thirty-five percent now.https://www.youtube.com/watch?v=fyOocF3wW8I