Biden Might Cancel (Some) Student Loans - The Tuesday AM Quickie 8/23/22
It's not nearly enough, but man, it also ain't nothing! - a line that could refer to basically everything the Biden administration has done in office thus far. - Jack
Tell your friends to sign up for this M-F newsletter at AMQuickie.com!         ‌
THE BIG NEWS
Biden May Cancel $10,000 in Student Loans For Some Borrowers
Well it might finally happen – bona fide Presidential action on student debt. CNN reports that the Biden administration is "leaning towards" cancelling $10,000 in student debt for borrowers who make less than $125,000, with the "possibility of additional forgiveness for specific subsets of the population," in CNN's words.
That's already sounding like a classic Democratic means-tested-barely-more-than-nothing plan (MTBMTN?), but hey. Here we are again. It's better than nothing.
Biden has been largely kicking the can down the road on student loans since he took office, but the latest deadline is set to expire on August 31. CNN reports that the exact timing of the announcement isn't set yet, and that there could still be last minute changes to the plan.
And look, the plan could be a lot worse. Pulling some of the details, it might actually be pretty good for a lot of people. This analysis (a great thread) of 2021 student loan data shows that forgiving $10k in debt in blanket forgiveness would erase debt entirely for 31 percent of all borrowers. In other words, basically one third of all people with student debt wouldn't have it anymore. That's not what the Biden plan does, of course – it's capped at people who make less than $125,000, so that 31 percent number won't be the amount of people who actually get completely absolved, but it does suggest that a ton of people have small amounts of debt while some smaller amount of people have a huge amount of debt. The Biden plan will target the first group.
So that's where we're at. Education secretary Miguel Cardona said to expect an announcement within a week – now that the potential numbers are out there, we'll wait to see what the fine print says when the White House announces.
MORE STORIES TO WATCH
Trump Sues For "Special Master" in Document Search
Another couple wrinkles in the Trump legal boogaloo, let's try to get through them all. First, Trump is suing to stall the investigation by trying to block the FBI from going through the documents they collected at MAL, instead trying to get an impartial "special master" to sift through the classified evidence. Second, the federal magistrate who signed off on the warrant for the MAL raid says that the facts the FBI laid out in pursuing it were "reliable." What that means we may soon know, because third, the same judge (Bruce Reinhart) issued a formal order for the government to "propose redactions" in advance of him (hopefully) unsealing the document. That's not guaranteed though, as he still may decide not to let it out.
Fauci Calls It Quits
And he's out: after more than 50 years at the NIH, Dr. Anthony Fauci will step down in December. That's right after the November midterms, which, if you remember could usher the GOP back into control of the House, where many of their most-extreme ranks have pledged to "investigate" Fauci. My Discourse Blog colleague Jack Mirkinson has a good piece today judging Fauci's complicated and disappointing legacy as the face of the U.S. COVID response: despite garnering tremendous goodwill for "not being Donald Trump," it's pretty clear that even the non-partisan side of the U.S. government's response to COVID has been a massive failure. Hopefully Fauci will be better at whatever he ends up doing next.
QUICKEST QUICKIES
SOME NUMBER
300
Number of classified documents that FBI agents have recovered from Mar A Lago in multiple incidents over the past 8 months, per this ridiculous new NYT report.
ON THE SHOW TODAY
8/23: Emma hosts Dr. John Abramson, lecturer of health care policy at Harvard University, to discuss his recent book Sickening: How Big Pharma Broke American Healthcare and How We Can Repair It.

DON'T MISS MR CLIPS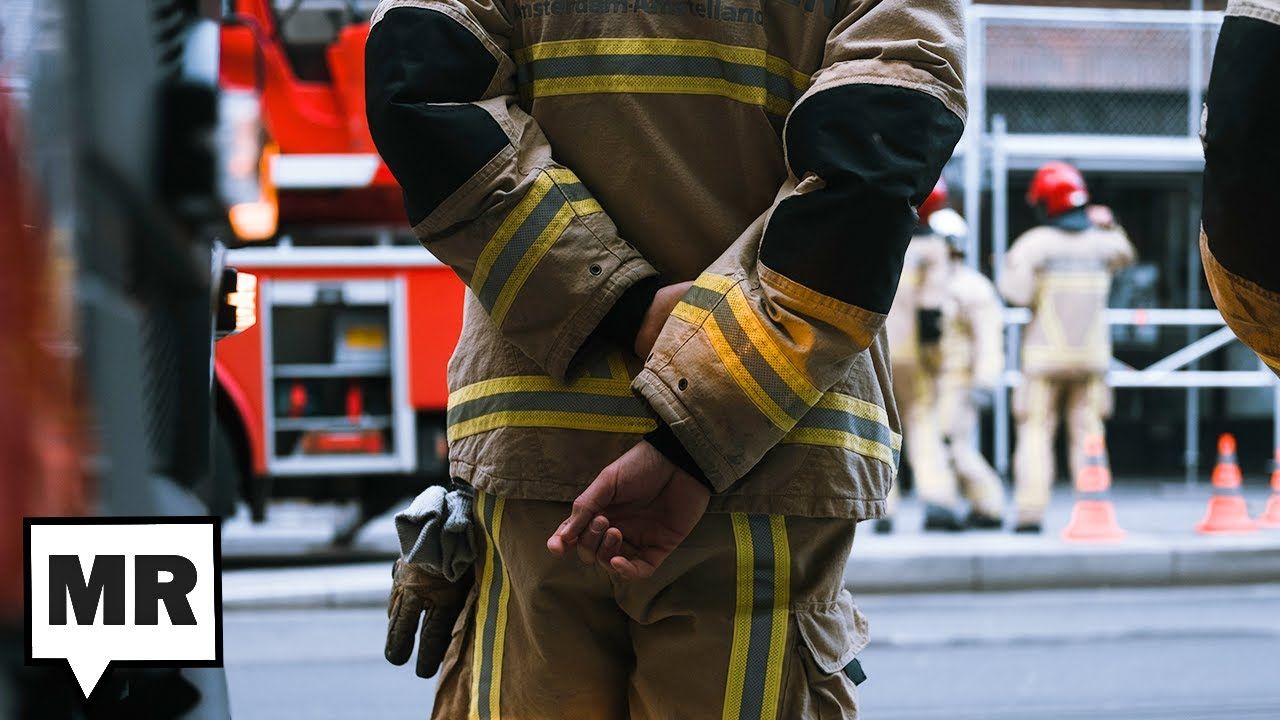 Weird how the free-speech crowd isn't rushing to his defense.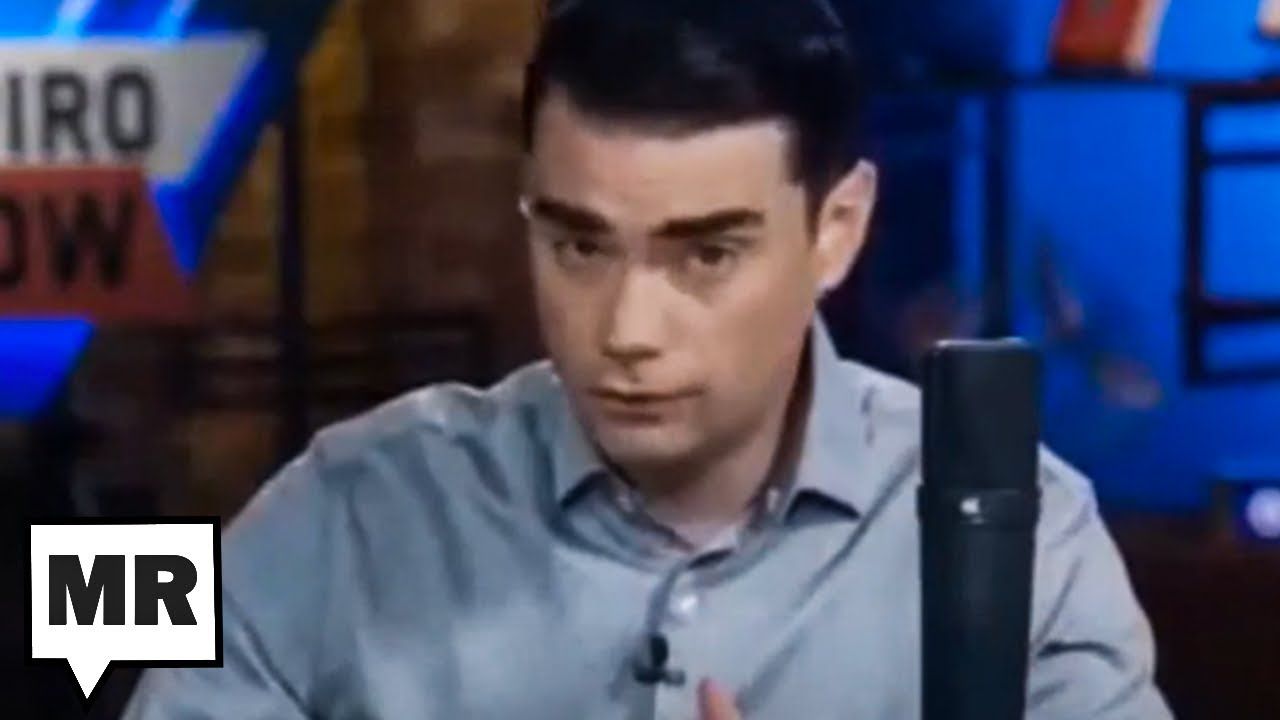 Ben Shapiro is basically a boot connoisseur by now.
PARTING WORDS
"They continue to try to fool you like they're helping you out, but they're not. They're not helping you out because a lot of the money is going into trees. You know that, don't you? It's going into trees. We've got enough trees. Don't we have enough trees around here?"
– My personal favorite current Senate candidate, Hershel Walker, in an incoherent response to a question from an Alabama Journal Constitution reporter who asked about the Inflation Reduction Act, which, to be fair, does include $1.5 billion for grants to state agencies and non-profits for tree-planting.
Quickie Discount Code Corner
Hey check it out! Stuff on sale!
Established Titles: Get an amazing gift for your dad this Father's Day! Go to https://establishedtitles.com/majority and get 10% off today.
ExpressVPN: Secure your online data TODAY by visiting this link. That's https://www.expressvpn.com/majority and you can get an extra three months FREE.
Fast Growing Trees: Go to this link right now, and you'll get FIFTEEN PERCENT OFF your entire order.
Ritual: Get key nutrients without the B.S. Ritual is offering our listeners 10% off during your first three months. Visit here to start your Ritual today.
Aura: Protect yourself from America's fastest-growing crime. Try Aura for 14 days for free: https://aura.com/majority
Quip: If you go to this link RIGHT NOW, you'll get your first refill FREE.
Shopify: Go to this link here for a FREE fourteen-day trial and get full access to Shopify's entire suite of features.
LiquidIV: You can get 25% off when you go to liquidiv.com and use code MAJORITYREP at checkout.
Stamps.com: Start mailing and shipping with stamps.com, and keep more money in your pocket every day. Sign up with promo code MAJORITYREPORT for a special offer that includes a 4-week trial, plus free postage and a digital scale.
ZipRecruiter: Find the right employees for your workplace with ZipRecruiter. Try it FOR FREE at this exclusive web address.
Nutrafol: For FIFTEEN DOLLARS OFF go to https://nutrafol.com/men/ with promo code MAJORITY.
Outer: See the difference at go.liveouter.com/MAJORITY. Plus, for a limited time, get $300 off and FREE shipping.
Sunset Lake CBD: Visit sunsetlakecbd.com.
Grove: Go to this link here today to get a free gift set worth up to fifty dollars with your first order. Plus, shipping is fast and FREE.
Headspace: Try this link, with discount code MAJORITY and get one month FREE of their entire mindfulness library.
StartMail: Start securing your email privacy with StartMail. Sign up today and you'll get 50% off your first year! Go to this link here for our special promotion!.
CozyEarth: Go to this link here and enter the special promo code MAJORITY at checkout to SAVE thirty-five percent now.https://www.youtube.com/watch?v=fyOocF3wW8I