An Apology From the Pope - The Tuesday AM Quickie 7/26/22
Tuesday again – Sam and Emma are wrapping up the news later, and so am I (not later, but now). Let's start with the Pope! - Jack
Tell your friends to sign up for this M-F newsletter at AMQuickie.com!
---
THE BIG NEWS
Pope Briefly Acknowledges Catholic Church's Sins in Canada
The Catholic Church. Oh boy! My thoughts on that whole situation probably aren't meant for this newsletter, so in their stead I will just summarize this story for you today.
"I humbly beg forgiveness for the evil committed by so many Christians against the Indigenous peoples," Pope Francis said yesterday to a crowd of mostly indigenous Canadians at the site of a former residential school in Alberta, Canada. What the Pope was apologizing for, the  forced re-education of thousands of First Nations youth and the systematic destruction of their culture, language, and sometimes lives at the hands of Catholic priests throughout the last century and more. The Pope continued:
"I ask forgiveness, in particular, for the ways in which many members of the church and of religious communities cooperated, not least through their indifference, in projects of cultural destruction and forced assimilation promoted by the governments of that time, which culminated in the system of residential schools."
This is, all things considered, a pretty clear and explicit apology. But it's still just words – the institution that Francis represents is responsible for an unimaginable amount of blood and pain even just in recent memory, and has a long history of nice apologies and little action.
Francis's predecessor John Paul II, for instance, issued over 100 apologies over his 27 years at the head of the Church. Granted, he was churning through hundreds of years of Catholic institutional terror, but still. There's a lot of ground to cover there. And yet, thanks to a 2015 Canadian Supreme Court decision, the Canadian government largely let the Church out of any obligations to the survivors of its brutal schools (operated on behalf of the Canadian government, which has paid billions in reparations to survivors). The Church paid just a $1.2 million settlement. What's the saying again? Talk is cheap? For the Pope, it sure as hell is.
---
MORE STORIES TO WATCH
Ukraine Readies A Major Offensive
The brutal slog in Ukraine's eastern Donbas region grinds on, but on the war's southern front, government forces are preparing to engage in a major offensive to retake the southern city of Kherson, held by Russian forces for months. Using U.S.-supplied weaponry, Ukrainians have been hitting Russian ammunition depots and supply lines for days, hoping to weaken the occupying forces before launching an offensive to sweep them from the city. Kherson is the first major city the Russians captured in the war, making its reclamation a major prize for Ukraine, though one that will surely be won with blood.  
Central Park Five Co-Defendant Exonerated
Steven Lopez, an almost unheard-of sixth defendant in the famous Central Park Five case, was exonerated of a related conviction that he pled guilty to two years after the infamous rape of a jogger in New York City in 1998. Lopez pled guilty to robbery of a male jogger to avoid the more serious rape charge that the five other defendants were saddled with. However, after the real perpetrator of the crime was found in 2002, activists and lawyers have been working to exonerate Lopez along with the more famous Five. He was arrested when he was 15 and served time in jail, but unlike the Five, had not received any settlement money from the city when the charges against him were shown to be false. Now, at least, he has an official exoneration for the crime he didn't commit.
---
Quickest Quickies
---
SOME NUMBER
137
Number of pedestrian deaths in Pasco County, Florida, between 2001 and 2016, many of them along US Route 19, which a stunning new Vox feature has identified as the deadliest road in America, and the centerpiece of the country's epidemic of pedestrian-traffic fatalities. Vox found that since 2016, 48 more people were killed in crashes involving pedestrians on US-19 in Pasco County.
---
ON THE SHOW TODAY
7/26: Sam and Emma break down the biggest headlines of the day.
---
Don't Miss MR Clips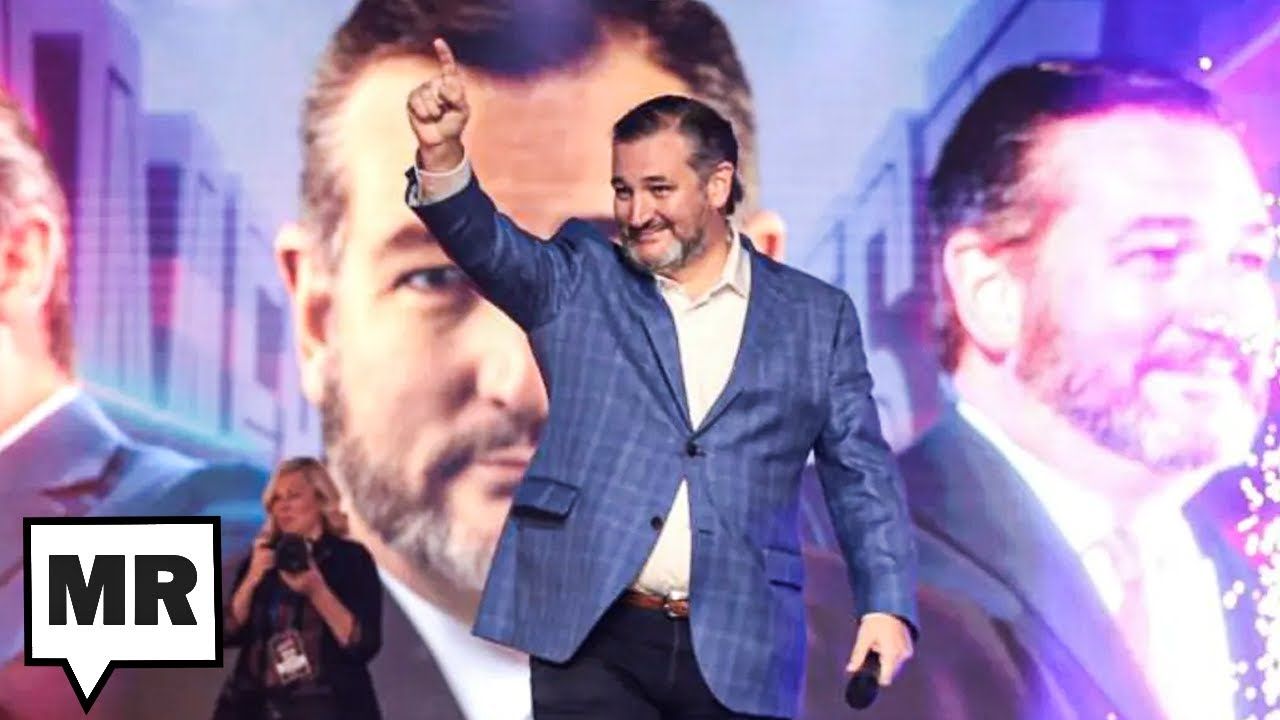 Lol.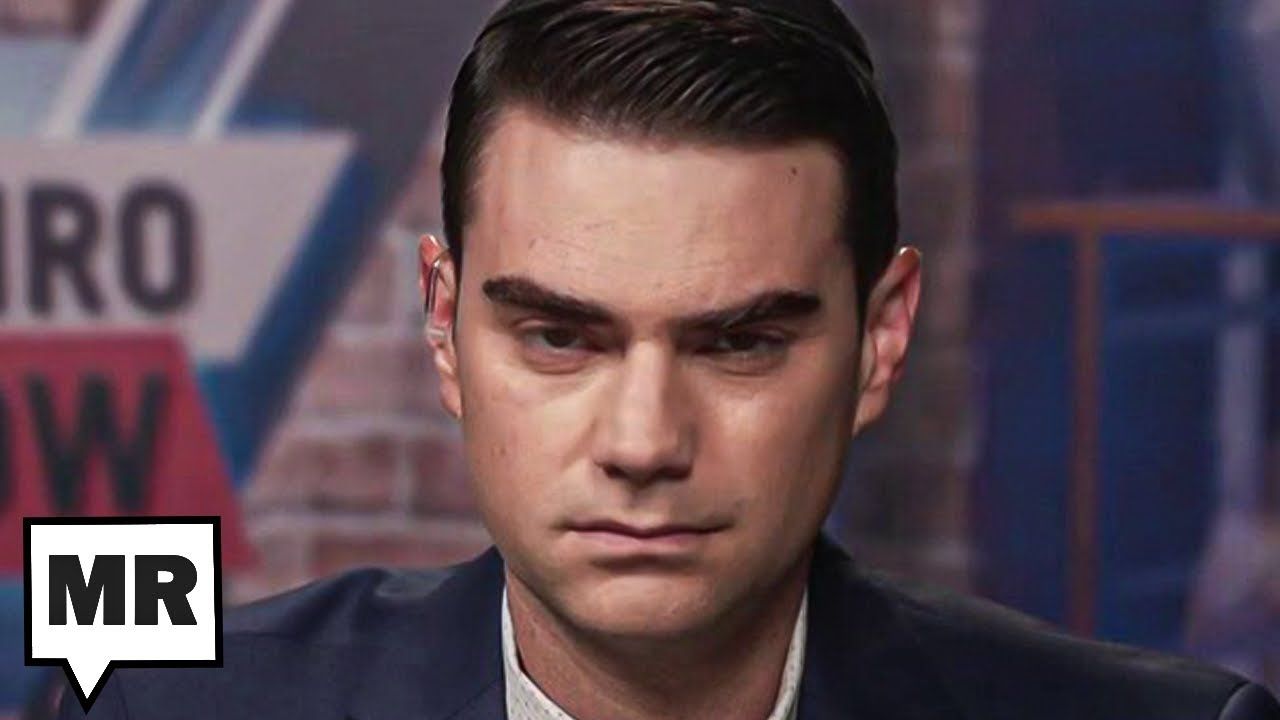 I love Ben clips. He's so dumb! He thinks he's so smart! Everyone wins (except Ben and his listeners).
---
PARTING WORDS
"The police were heroes that day. Donald Trump lacked the courage to act. The brave women and men in blue all across this nation should never forget that. You can't be pro-insurrection and pro-cop. You can't be pro-insurrection and pro-democracy. You can't be pro-insurrection and pro-American."
President Biden, in rare comments on the ongoing J6 investigation. Sure, some police were heroes that day. But never forget there were other police in the crowd.
---
Quickie Discount Code Corner
Hey check it out! Stuff on sale!
LATEST ADDITIONS!
Established Titles: Get an amazing gift for your dad this Father's Day! Go to https://establishedtitles.com/majority and get 10% off today.
Vessi: Go to https://vessi.com/majority and use code MAJORITY for $25 off each pair of adult Vessi shoes! Free shipping to US, CA, AUS, NZ, JP, TW, KR, SGP
ALL THE REST!
ExpressVPN: Secure your online data TODAY by visiting this link. That's https://www.expressvpn.com/majority and you can get an extra three months FREE.
Fast Growing Trees: Go to this link right now, and you'll get FIFTEEN PERCENT OFF your entire order.
Ritual: Get key nutrients without the B.S. Ritual is offering our listeners 10% off during your first three months. Visit here to start your Ritual today.
Aura: Protect yourself from America's fastest-growing crime. Try Aura for 14 days for free: https://aura.com/majority
Quip: If you go to this link RIGHT NOW, you'll get your first refill FREE.
Shopify: Go to this link here for a FREE fourteen-day trial and get full access to Shopify's entire suite of features.
LiquidIV: You can get 25% off when you go to liquidiv.com and use code MAJORITYREP at checkout.
Stamps.com: Start mailing and shipping with stamps.com, and keep more money in your pocket every day. Sign up with promo code MAJORITYREPORT for a special offer that includes a 4-week trial, plus free postage and a digital scale.
ZipRecruiter: Find the right employees for your workplace with ZipRecruiter. Try it FOR FREE at this exclusive web address.
Nutrafol: For FIFTEEN DOLLARS OFF go to https://nutrafol.com/men/ with promo code MAJORITY.
Outer: See the difference at go.liveouter.com/MAJORITY. Plus, for a limited time, get $300 off and FREE shipping.
Sunset Lake CBD: Visit sunsetlakecbd.com.
Grove: Go to this link here today to get a free gift set worth up to fifty dollars with your first order. Plus, shipping is fast and FREE.
Headspace: Try this link, with discount code MAJORITY and get one month FREE of their entire mindfulness library.
StartMail: Start securing your email privacy with StartMail. Sign up today and you'll get 50% off your first year! Go to this link here for our special promotion!.
CozyEarth: Go to this link here and enter the special promo code MAJORITY at checkout to SAVE thirty-five percent now.https://www.youtube.com/watch?v=fyOocF3wW8I