A Weekend Of Violence - The Tuesday AM Quickie 7/5/22
We're back. After taking Monday off for the Fourth, I'm with you today and tomorrow. Let's catch up on the state of the nation.  - Jack
Tell your friends to sign up for this M-F newsletter at AMQuickie.com!
---
THE BIG NEWS
America Celebrates Birth With Mass Shootings
It wouldn't be America without all the death. On July 4th, a mass shooter in Highland Park, Illinois, killed at least six people and injured dozens before evading police capture and then being brought in alive. There isn't a clear motive as yet, but the circumstance by now is absurdly familiar. Listen to this paragraph from the Washington Post:
Shortly after 10 a.m., as the parade in downtown Highland Park was three-quarters of the way done, the shooter began firing into the crowd from atop a building, seeming to target observers, until police approached, authorities say. The gunman escaped, leading law enforcement on a manhunt. A high-powered rifle was recovered by police.
High-powered rifle, mass violence, law enforcement failure. You can almost play a grim game of bingo at this point. "I can't believe this happened here," one bystander told the Post. No one can believe it until it happens in their area, but maybe by now we should. We should believe that it can happen anywhere.
The shooter, Robert Crimo III, had shared violent imagery on social media but didn't appear to have a clear manifesto or ideology. That's all I'll say about him for now. The mass shooting also tells an incomplete picture of the specter of gun violence in this country: in Chicago alone, 57 people were shot over the holiday weekend.
You can see what this is doing to our country already. In Philadelphia, pandemonium ensued after gunshots were potentially heard during a Fourth of July celebration. Viral videos showed crowds of people fleeing across a plaza near the Philly Museum of Art. Two police officers were struck by bullets – one grazed on the head, one struck in the shoulder. Both are in stable condition. The shooter is unknown. It's a bizarre and terrifying situation – mysterious gunshots, fleeing people, many of whom would already have read the news from Illinois. At this point the only thing most of us are thinking is who is going to be next.
---
MORE STORIES TO WATCH
Washington Buzzing With Talk of Recession
Politico reports that Washington's inner circles have finally caught up to the rest of us: they're using the "recession" word all the time. Biden insists that a widespread economic downturn is not "inevitable," but he seems like pretty much the only person who thinks so (and certainly has a massive incentive to say as much, to be fair). The Fed, meanwhile, isn't really making things particularly complicated: they've said that they don't care. Here's this from Politico:
Fed Chair Jerome Powell has begun saying the quiet part out loud: The central bank is willing to tolerate a recession if it means getting inflation under control. "The bigger mistake to make," he said on June 29, "would be to fail to restore price stability."
When you're just pushing numbers around on paper, a whole lot of outcomes seem much more tolerable. After all, it's not Powell or Biden who will pay any real price.
Russia's March Continues in Eastern Ukraine
The Times reports that Russia's continuing strategy of overwhelming artillery barrages is still making progress in Eastern Ukraine, as Ukrainian forces appear to have pulled back from the city of Lysychansk, effectively ceding control of the entire Luhansk province to Russia. Ukrainian forces are taking heavy casualties, as are the Russians, but so far the slow advance doesn't appear to be stopping. Both sides are using backup units – National Guard and territorial defense units for the Ukrainians, and Wagner group private contractors for the Russians – to shore up their lines. But the Russians are inching further and further, despite the delivery of some U.S. weapons systems. That means more and more civilians in the Donbas region will come under the range of Russian guns, and we've seen what happens to cities and towns in their way.
---
Quickest Quickies
---
SOME NUMBER
60
Number of bullet wounds that a medical examiner's report said were present on Jaylen Walker's body when he was brought to the morgue. Akron police shot Walker in a hail of gunfire caught on newly released body camera footage. He was unarmed at the time of his death.  
---
ON THE SHOW TODAY
7/5: Sam and Emma host Peter Shamshiri, or Law Boy on Twitter, co-host of the 5-4 Podcast, to discuss the recent Supreme Court term and what the big decisions mean for us going forward.
---
Don't Miss MR Clips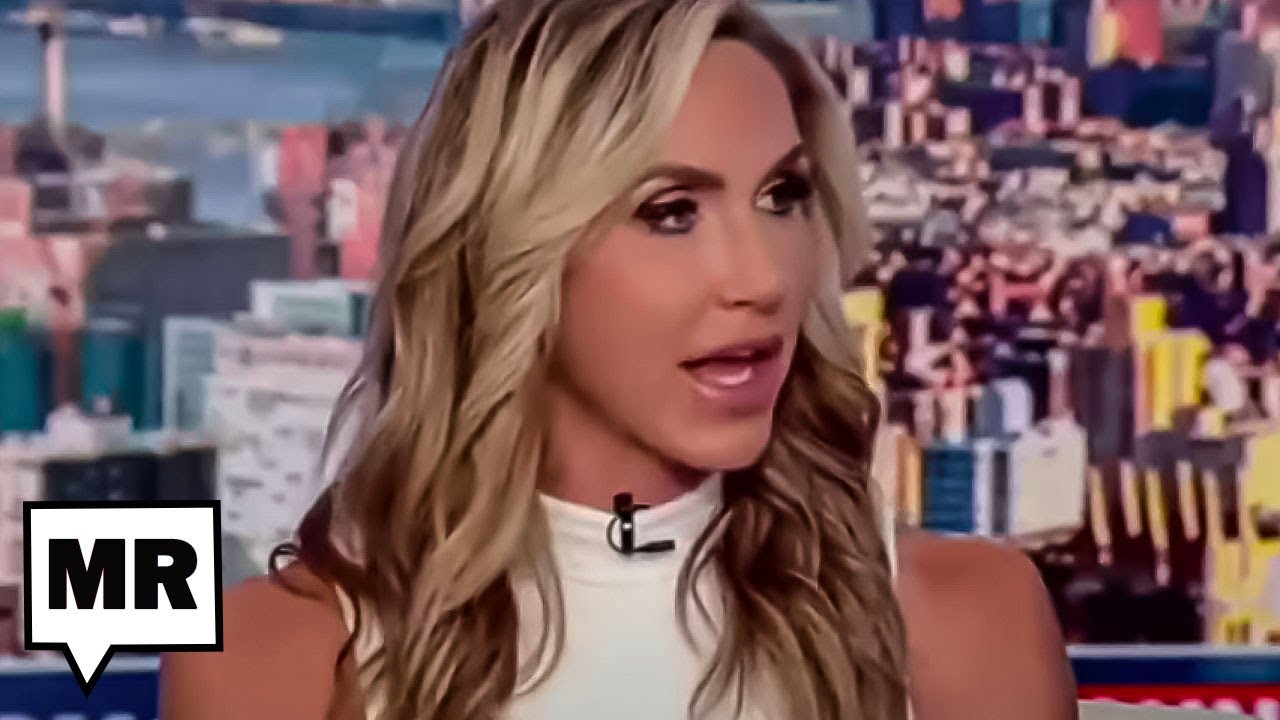 Lara Trump is SO Dumb Sam starts this clip by saying "all right, let's make fun of Lara Trump." Sounds good! Let's do it!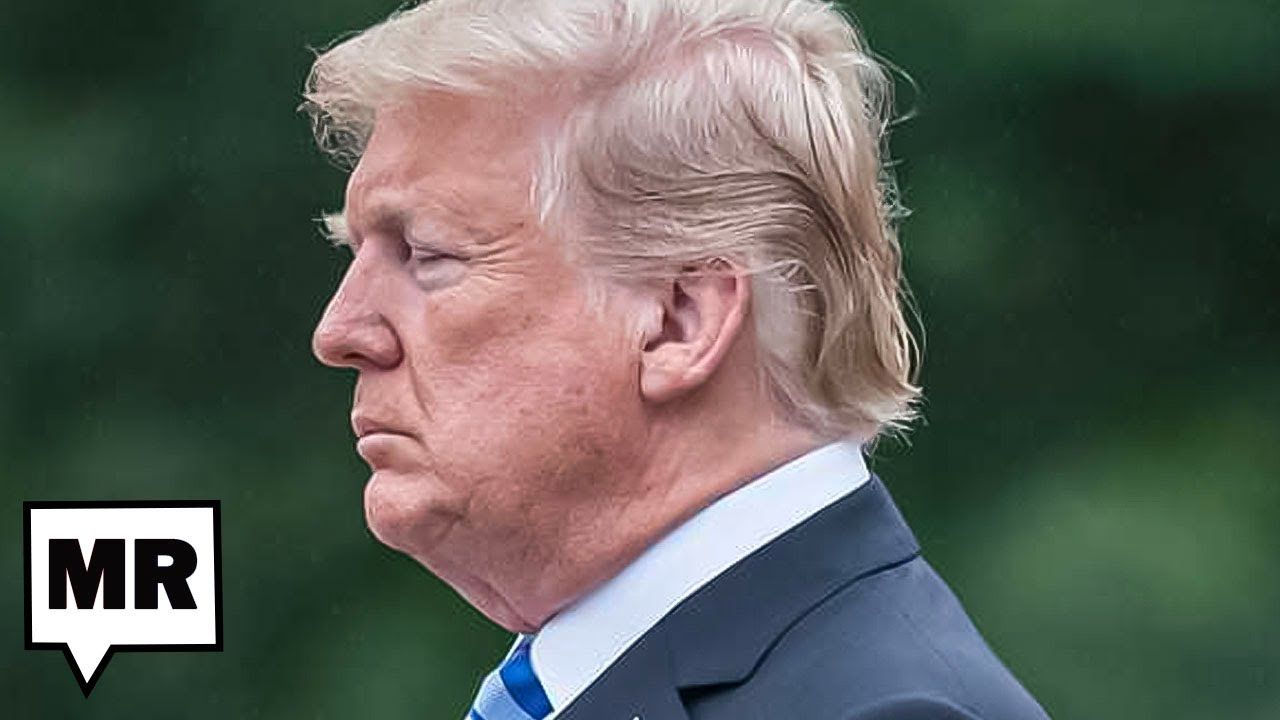 Jan 6 Committee's Dragnet May Be Closing In On Trump I'm still not quite daring to hope, but there's an outside chance that this results in actual criminal charges.
---
PARTING WORDS
"We will primary everybody."
– Rev. William J. Barber II of the Poor People's Campaign, as he was being arrested by D.C. Police during an abortion rights protest.
---
Quickie Discount Code Corner
Hey check it out! Stuff on sale!
LATEST ADDITIONS!
Established Titles: Get an amazing gift for your dad this Father's Day! Go to https://establishedtitles.com/majority and get 10% off today.
Vessi: Go to https://vessi.com/majority and use code MAJORITY for $25 off each pair of adult Vessi shoes! Free shipping to US, CA, AUS, NZ, JP, TW, KR, SGP
ALL THE REST!
ExpressVPN: Secure your online data TODAY by visiting this link. That's https://www.expressvpn.com/majority and you can get an extra three months FREE.
Fast Growing Trees: Go to this link right now, and you'll get FIFTEEN PERCENT OFF your entire order.
Ritual: Get key nutrients without the B.S. Ritual is offering our listeners 10% off during your first three months. Visit here to start your Ritual today.
Aura: Protect yourself from America's fastest-growing crime. Try Aura for 14 days for free: https://aura.com/majority
Quip: If you go to this link RIGHT NOW, you'll get your first refill FREE.
Shopify: Go to this link here for a FREE fourteen-day trial and get full access to Shopify's entire suite of features.
LiquidIV: You can get 25% off when you go to liquidiv.com and use code MAJORITYREP at checkout.
Stamps.com: Start mailing and shipping with stamps.com, and keep more money in your pocket every day. Sign up with promo code MAJORITYREPORT for a special offer that includes a 4-week trial, plus free postage and a digital scale.
ZipRecruiter: Find the right employees for your workplace with ZipRecruiter. Try it FOR FREE at this exclusive web address.
Nutrafol: For FIFTEEN DOLLARS OFF go to https://nutrafol.com/men/ with promo code MAJORITY.
Outer: See the difference at go.liveouter.com/MAJORITY. Plus, for a limited time, get $300 off and FREE shipping.
Sunset Lake CBD: Visit sunsetlakecbd.com.
Grove: Go to this link here today to get a free gift set worth up to fifty dollars with your first order. Plus, shipping is fast and FREE.
Headspace: Try this link, with discount code MAJORITY and get one month FREE of their entire mindfulness library.
StartMail: Start securing your email privacy with StartMail. Sign up today and you'll get 50% off your first year! Go to this link here for our special promotion!.
CozyEarth: Go to this link here and enter the special promo code MAJORITY at checkout to SAVE thirty-five percent now.