A Massive Win For Choice in Kansas - The Wednesday AM Quickie 8/3/22
The numbers don't like – take a look at the margins in Kansas's referendum on abortion. We're talking about that win, Pelosi's Taiwan trip, and more election results. Leggo! - Jack
Tell your friends to sign up for this M-F newsletter at AMQuickie.com!
---
THE BIG NEWS
Kansans Choose Choice, Reject Anti-Abortion Amendment
This is huge: in a statewide referendum, Kansas voters chose overwhelmingly not to amend their state constitution to allow lawmakers to add new restrictions on the practice across the state. The stakes were clear: if the amendment had gone through, Kansas's conservative state legislature would almost certainly have passed some horrid law modeled on any of the other states' laws that are causing so much pain across the country. But Kansans said no, 58.8 to 41 percent – a landslide.
There are some interesting notes too: early data shows that the amendment provoked huge turnout, something that the national Democratic party is likely salivating over with the prospect of the midterms around the corner.
"The voters in Kansas have spoken loud and clear: We will not tolerate extreme bans on abortion," Rachel Sweet, the campaign manager for Kansans for Constitutional Freedom, which led the campaign against the amendment, told the NYT.
This is particularly significant because of the heavily conservative bent of Kansas. Registered Republicans far outweigh Democrats there, but as the data in Wasserman's tweet above indicates, both Trump voters and Blue Wave types came out to vote against the amendment.
So where does this put us today? Well, let's take the win. For now, we can sit back and revel in the massive amount of conservative cope floating around out there – they're not used to losing on this issue, thanks to the Supreme Court. Here's hoping they get used to it.
---
MORE STORIES TO WATCH
Two Erics Enter, One Eric Leaves
Ok, yesterday's frankly inspired Trump endorsement has a resolution. After strategically (not kidding!) endorsing only ERIC in a crowded Missouri Senate primary that featured three Erics, Eric Schmitt beat out disgraced and nearly impeached former governor Eric Greitens to win the GOP's nomination. (The third Eric was a non-factor). Politico has a very funny story about the swampy lobbying that led to Trump's ridiculous double endorsement. Politic's baby! Awoooo!
China Announces Military Drills to Ward Off Nancy Pelosi
The presence of Nancy Pelosi is a disconcerting thing – you never know if she's there to legislate or do insider trading. In Taiwan, well, the Chinese fear she may be up to something more sinister: diplomatic shenanigans. Pelosi's Taiwan trip is now causing even more consternation in Beijing, and the regime has responded by announcing military drills as soon as the Speaker of the House landed in the country. That sounds foreboding, considering the "military drills whoops actually it's an invasion" in Ukraine earlier this year, but there's reason to believe the Chinese are more level headed than Putin, and will posture and bluster for a bit before resuming talks with the Biden administration. But I guess we'll see!
---
Quickest Quickies
---
SOME NUMBER
$3.05 billion and $2.24 billion
Value of the foreign arms sales the U.S. just approved to Saudi Arabia and the UAE, respectively, making this a banner year in American gunrunning.  
---
ON THE SHOW TODAY
8/3 Sam and Emma host Moustafa Bayoumi, columnist at the Guardian, to discuss his recent piece in The Nation, "Journey to Guantánamo: A Week in America's Notorious Penal Colony". Then, Sam and Emma are joined by writer Jacob Silverman to discuss his recent piece in the New Republic "The CEO Trying to Build a White, Christian, Secessionist Tech Industry". Then, Larry Sharpe, the Libertarian Party candidate for Governor in New York, joins Sam and Emma for a spirited debate!
---
Don't Miss MR Clips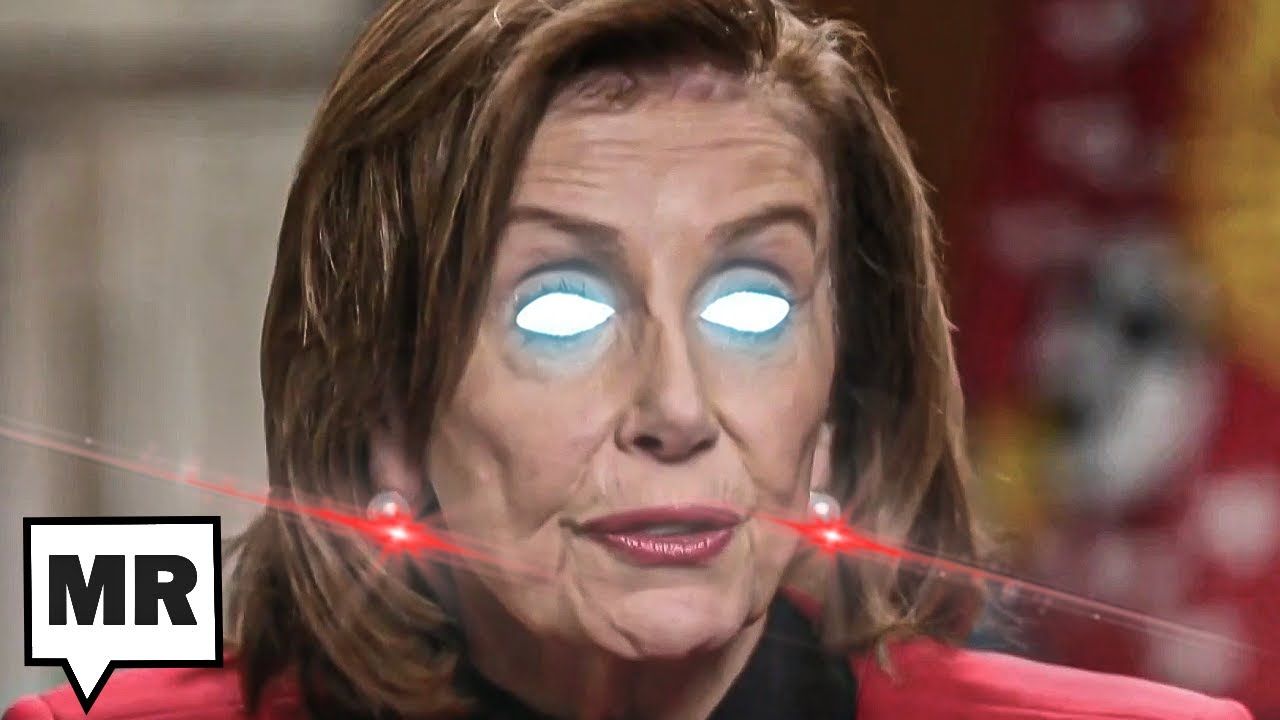 I've hated this strategy from the start, and it's bound to blow up in our faces.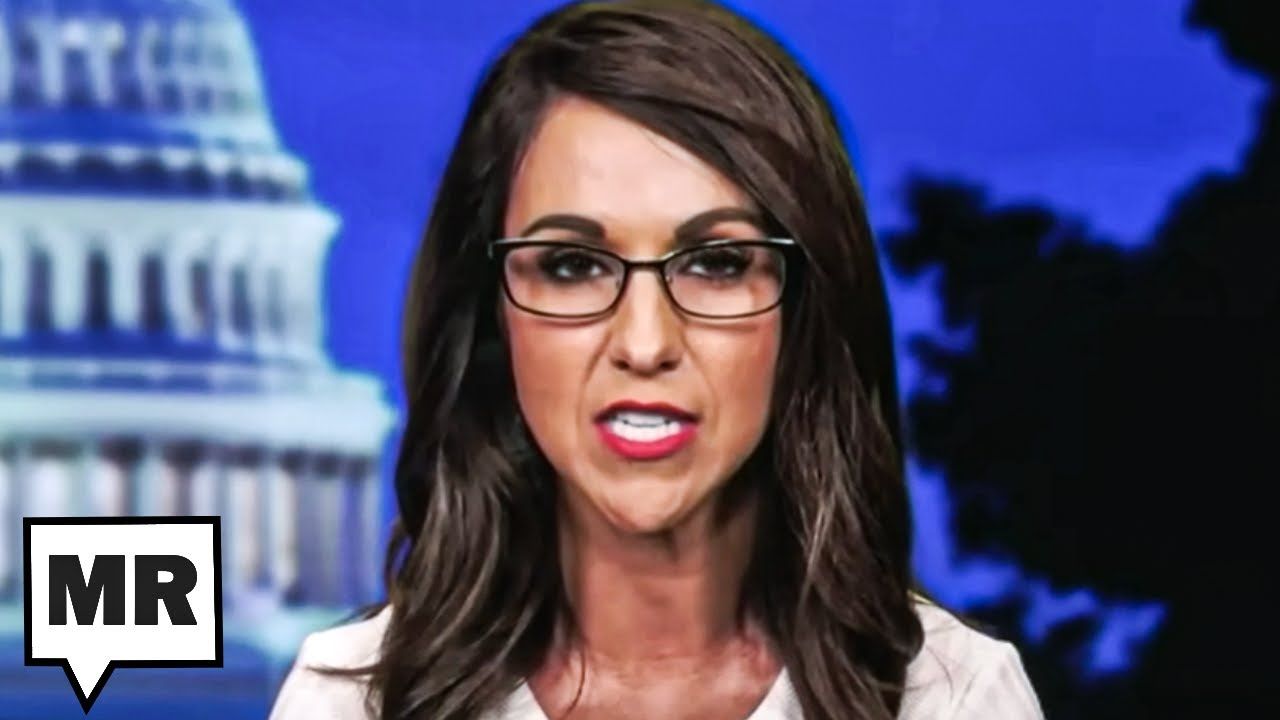 This uh.... hm. Not what I'd jump to right away, but go off, Lauren.
---
PARTING WORDS
"I don't want to become another state that bans all abortion for any reason," said Barbara Grigar of Overland Park, who identified herself as a moderate and said she was voting against the amendment. "Choice is every woman's choice, and not the government's."
– via the NYT's story on Kansas's pro-choice win.
---
Quickie Discount Code Corner
Hey check it out! Stuff on sale!
LATEST ADDITIONS!
Established Titles: Get an amazing gift for your dad this Father's Day! Go to https://establishedtitles.com/majority and get 10% off today.
Vessi: Go to https://vessi.com/majority and use code MAJORITY for $25 off each pair of adult Vessi shoes! Free shipping to US, CA, AUS, NZ, JP, TW, KR, SGP
ALL THE REST!
ExpressVPN: Secure your online data TODAY by visiting this link. That's https://www.expressvpn.com/majority and you can get an extra three months FREE.
Fast Growing Trees: Go to this link right now, and you'll get FIFTEEN PERCENT OFF your entire order.
Ritual: Get key nutrients without the B.S. Ritual is offering our listeners 10% off during your first three months. Visit here to start your Ritual today.
Aura: Protect yourself from America's fastest-growing crime. Try Aura for 14 days for free: https://aura.com/majority
Quip: If you go to this link RIGHT NOW, you'll get your first refill FREE.
Shopify: Go to this link here for a FREE fourteen-day trial and get full access to Shopify's entire suite of features.
LiquidIV: You can get 25% off when you go to liquidiv.com and use code MAJORITYREP at checkout.
Stamps.com: Start mailing and shipping with stamps.com, and keep more money in your pocket every day. Sign up with promo code MAJORITYREPORT for a special offer that includes a 4-week trial, plus free postage and a digital scale.
ZipRecruiter: Find the right employees for your workplace with ZipRecruiter. Try it FOR FREE at this exclusive web address.
Nutrafol: For FIFTEEN DOLLARS OFF go to https://nutrafol.com/men/ with promo code MAJORITY.
Outer: See the difference at go.liveouter.com/MAJORITY. Plus, for a limited time, get $300 off and FREE shipping.
Sunset Lake CBD: Visit sunsetlakecbd.com.
Grove: Go to this link here today to get a free gift set worth up to fifty dollars with your first order. Plus, shipping is fast and FREE.
Headspace: Try this link, with discount code MAJORITY and get one month FREE of their entire mindfulness library.
StartMail: Start securing your email privacy with StartMail. Sign up today and you'll get 50% off your first year! Go to this link here for our special promotion!.
CozyEarth: Go to this link here and enter the special promo code MAJORITY at checkout to SAVE thirty-five percent now.https://www.youtube.com/watch?v=fyOocF3wW8I