Who Will Speak For the House? - The Tuesday AM Quickie 1/3/2023
Ok we're back for real this time. After some lovely time sort-of-off, regular programming resumes today. Let's get into it. - Jack
Tell your friends to sign up for this M-F newsletter at AMQuickie.com!
THE BIG NEWS
Kevin McCarthy Might Fumble His Shot at Speaker of the House
Here's a real fun one that's been brewing for months. Republicans have regained control of the House of Representatives, but their ability to actually elect a Speaker to lead the body is in serious doubt. This would be extremely funny if the Democrats had an incisive plan to exploit this mess, but unfortunately it appears they don't. Still! Pretty funny!
The whole situation is basically because Kevin McCarthy, the Republican in line for the speakership and who was basically promised it by party leadership. But that was, you know, before. Before politics got even stupider. The problem for McCarthy is that a small but extremely vocal contingent of hard-right Republicans do NOT want him as speaker, reasoning that he is insufficiently right wing enough (even though Trump has endorsed him) and asking for policy platform guarantees in order to get their support (namely, that the party will commit to not icing them out in open primaries like Madison Cawthorn). McCarthy has already agreed to a rule change that would let a simple snap vote oust the Speaker at any time, significantly hindering his power, but that wasn't enough for the Freedom Caucus brain trust.
From the Post:
While an overwhelming majority of Republicans want to elect McCarthy as speaker, roughly 15 have put the outcome in serious doubt. McCarthy can only afford to lose four Republicans in Tuesday's floor vote, and the razor-thin margin has emboldened staunch conservatives within the House Freedom Caucus, who have made specific demands in exchange for their votes.

If McCarthy fails to win the gavel on the first ballot Tuesday, it would be a historic loss: No leader vying for speaker has lost a first-round vote in a century.
We can simply say: lol. However, what happens if McCarthy fails is even more chaos. There's little chance that the moderate R's band with Democrats to elect a Democratic speaker, so don't listen to any poltics galaxy-brainers who go all in on that idea. More likely is that the GOP will default to the next in line, Steve Scalise, sacrificing McCarthy's aspirations to leadership and giving up more concessions in order to just get a competent leader in charge. However, there's always an outside chance that some real piece of work like Jim Jordan gets the job too. Who knows! We'll find out today (and this week). The first vote is today – stay tuned.
MORE STORIES TO WATCH
Ukraine Claims to Have Killed 400 Russians in Missile Strike on Base
News out of Eastern Ukraine this weekend: a targeted strike on a Russian base appears to have devastated the units stationed there in one of the deadliest single strikes of the war. The Ukrainians claim that their missile strike on a base in occupied Makiivka killed over 400 Russian soldiers, a staggering figure if it's even remotely true. For some context, the Russian ministry of defense claims that 63 soldiers were killed – they tend to drastically undercount in these sorts of scenarios, so if they're saying as high as 63 it could be many more. The Ukrainians say the strike was six rockets from a US-provided HIMARS system, two of which were shot down. The other four appear to have found their target.
Discrimination Complaints Are Skyrocketing in Public Schools
The GOP's war on public education takes many forms, but for every school board flare-up there are dozens, if not hundreds of smaller acts of discrimination and violence that go unseen. To whit: The Education Department's Office for Civil Rights logged nearly 19,000 complaints between Oct. 1, 2021, and Sept. 30, 2022, more than double the previous fiscal year and well more than the prior record, which was 16,000 in 2016. Those figures are, surprisingly, both a good and a bad thing. As the Times reports, part of the reason the numbers were so low during the Trump administration is because the GOP eroded civil rights protections, resulting in lower complaints.
"It reflects the confidence in the Office for Civil Rights as a place to seek redress," Catherine Lhamon, the assistant secretary for civil rights, said. "At the same time, the scope and volume of harm that we're asking our babies to navigate is astronomical."
QUICKEST QUICKIES
SOME NUMBER
8,600
Number of people forced into shelters as a result of catastrophic flooding in the Philippines, which killed 51 people.
ON THE SHOW TODAY
1/3: Happy New Year everyone! The MR Crew is back (Emma's still on vacation) to break down all of the headlines from the holiday break and to preview what the new year will bring.
DON'T MISS MR CLIPS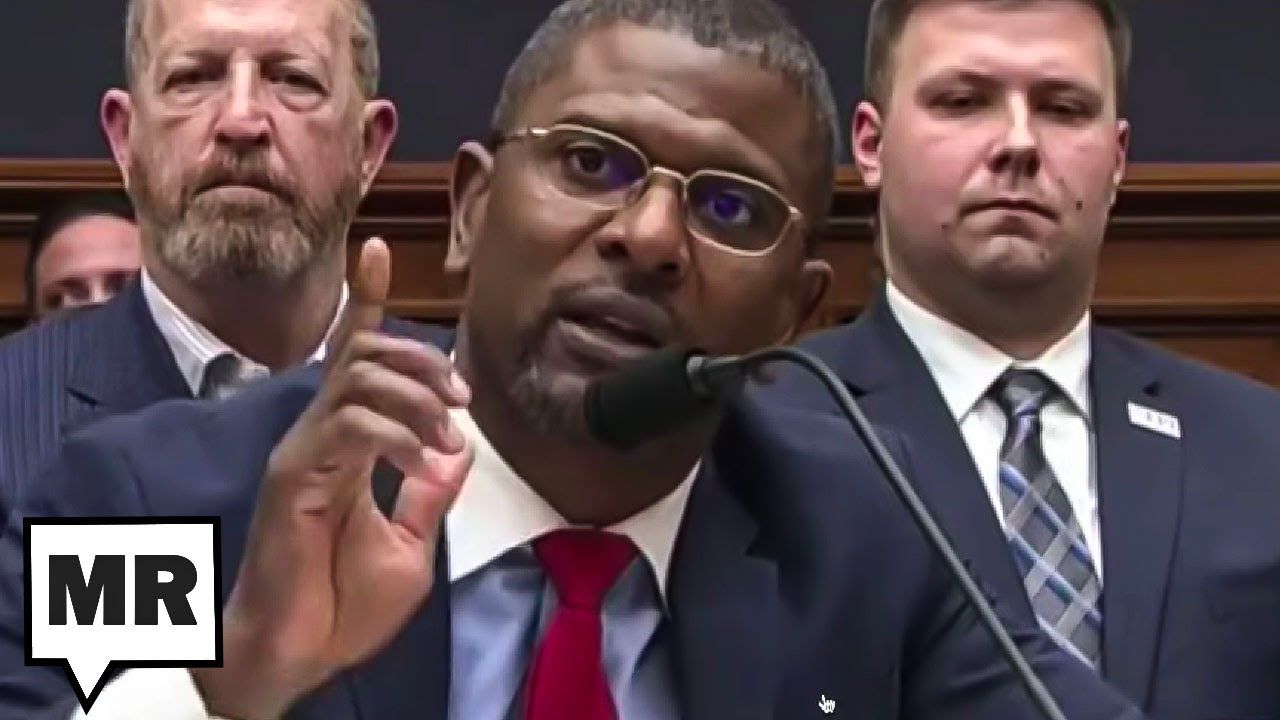 That's probably a bit of an overreaction.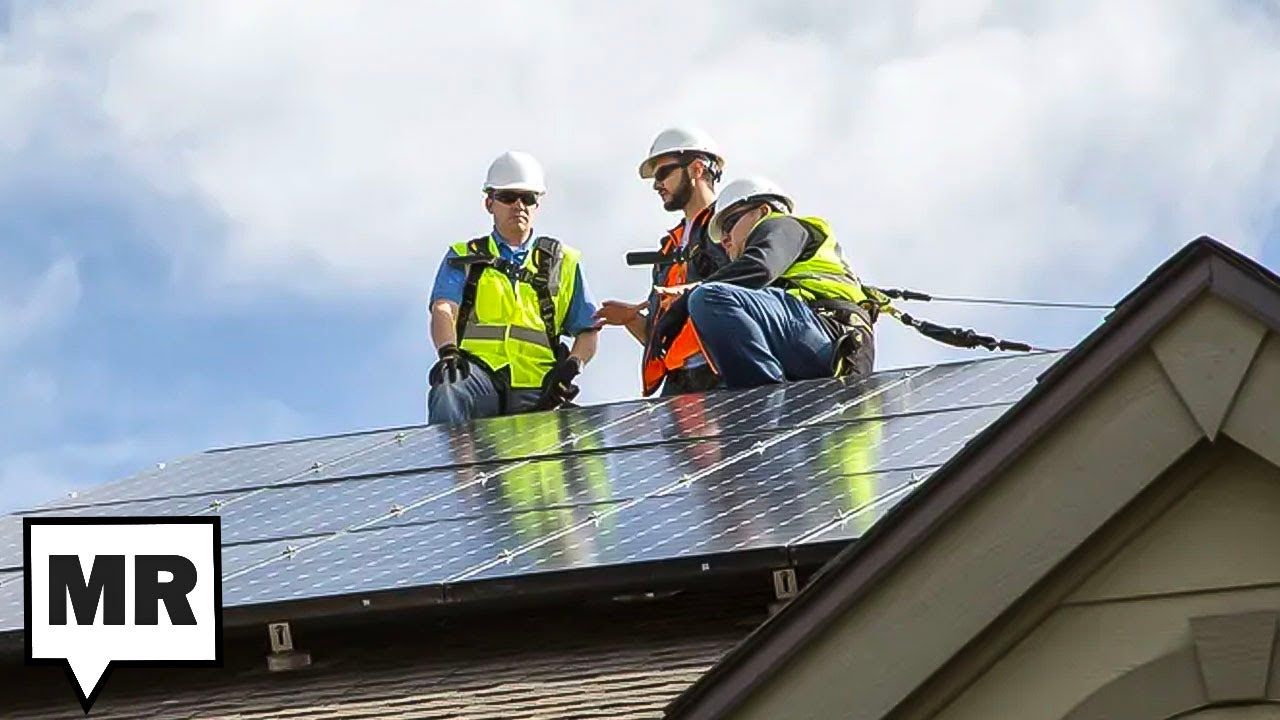 Imagine that – capital protecting its own.
PARTING WORDS
"My head's in a different place now. It's like, I'm not scared to cross the street, but I'm always going to look both ways, right? So I'm not totally oblivious to who I am and what I've done, but I'm just not letting fear kind of drive what I do."
– Devon Henry, the owner of the construction company that has removed nearly ever Confederate monument from Richmond, Virginian, in the face of protests and death threats.  
Quickie Discount Code Corner
Hey check it out! Stuff on sale!
IAC Laser Engraving: IAC Laser Engraving is a Leftist-owned Worker Collective started by long time listener, Ryan Lubin in September of 2021. Visit iaclasers.com to order your custom item today and  enter in Coupon Code: "MAJORITY10" at purchase to receive a 10% discount on their AMAZING products."
ExpressVPN: Secure your online data TODAY by visiting this link. That's https://www.expressvpn.com/majority and you can get an extra three months FREE.
Fast Growing Trees: Go to this link right now, and you'll get FIFTEEN PERCENT OFF your entire order.
Ritual: Get key nutrients without the B.S. Ritual is offering our listeners 10% off during your first three months. Visit here to start your Ritual today.
Aura: Protect yourself from America's fastest-growing crime. Try Aura for 14 days for free: https://aura.com/majority
ZBiotics: Go to https://thld.co/zbiotics_majority_0722  and get 15% off your first order of ZBiotics Pre-Alcohol Probiotic by using my code MAJORITY at checkout. ‌‌‌‌HoldOn Bags: HoldOn plant-based compostable kitchen/trash bags: Get 20% OFF with code MAJORITY at https://holdonbags.com/majority
StoryWorth: StoryWorth is an online service that helps every other figure in your life share stories through thought-provoking questions about their memories and personal thoughts. Get started right away with no shipping required by going to https://storyworth.com/majority you'll get $10 of your first purchase!
Henson Shaving: Go to https://hensonshaving.com/majority  and use code MAJORITY for a free 100-pack of blades!
Quip: If you go to this link RIGHT NOW, you'll get your first refill FREE.
Shopify: Go to this link here for a FREE fourteen-day trial and get full access to Shopify's entire suite of features.
LiquidIV: You can get 25% off when you go to liquidiv.com and use code MAJORITYREP at checkout.
Stamps.com: Start mailing and shipping with stamps.com, and keep more money in your pocket every day. Sign up with promo code MAJORITYREPORT for a special offer that includes a 4-week trial, plus free postage and a digital scale.
ZipRecruiter: Find the right employees for your workplace with ZipRecruiter. Try it FOR FREE at this exclusive web address.
Nutrafol: For FIFTEEN DOLLARS OFF go to https://nutrafol.com/men/ with promo code MAJORITY.
Outer: See the difference at go.liveouter.com/MAJORITY. Plus, for a limited time, get $300 off and FREE shipping.
Sunset Lake CBD: Visit sunsetlakecbd.com.
Grove: Go to this link here today to get a free gift set worth up to fifty dollars with your first order. Plus, shipping is fast and FREE.
Headspace: Try this link, with discount code MAJORITY and get one month FREE of their entire mindfulness library.
StartMail: Start securing your email privacy with StartMail. Sign up today and you'll get 50% off your first year! Go to this link here for our special promotion!.
CozyEarth: Go to this link here and enter the special promo code MAJORITY at checkout to SAVE thirty-five percent now.