Trump Gets His Special Master - The Tuesday AM Quickie 9/6/22
Welcome back! Hope everyone had a good long weekend. Let's get into it. - Jack
Tell your friends to sign up for this M-F newsletter at AMQuickie.com!
THE BIG NEWS
Trump-Appointed Judge Awards Trump His Special Master in MAL Investigation
Well well well, what do we have here: the grand conservative judiciary project screwing us all over once again? Sure what it looks like!
Let's get the big details out of the way: Judge Aileen M. Cannon of the Federal District Court for the Southern District of Florida ruled on Monday that Donald Trump would get his "special master," or an independent arbiter to go over the documents seized by the FBI in the now-infamous raid on Mar A Lago.
Cannon was, you guessed it, nominated by Trump in 2020 and confirmed with bipartisan support. Which led us to this (per the Times):
The judge, Aileen M. Cannon of the Federal District Court for the Southern District of Florida, also temporarily barred the Justice Department from using the seized materials for any "investigative purpose" connected to its inquiry of Mr. Trump until the work of the arbiter, known as a special master, was completed.
What does that mean? Trump just bought himself a whole lot of stalling time. The appointment of a special arbiter to sort through documents the FBI already said they had gone through basically sets the entire investigation back days, if not weeks, and gives the Trump camp more time to mount a legal defense. Also, per the Times, there's this:
Her ruling seemed to carve out a special exception to the normal legal process for the former president and reject the Justice Department's implicit argument that Mr. Trump be treated like any other investigative subject.
Great. Cool. So those judges are doing their jobs for sure! The Justice Department can appeal the ruling, but, lol:
Any appeal of Judge Cannon's ruling would be heard by a three-judge panel from the United States Court of Appeals for the 11th Circuit in Atlanta. Of its 11 active judges, six were appointed by Mr. Trump.
Tight. I am chuckling as I write this because man what are you gonna do? Cannon's ruling specifically mentions that Trump's "executive privilege" might apply to this case, which is a pretty clear-cut indication of where her support lies, as the current government's entire case is built around the assumption that we should treat a former president just like any other American (that would make sense, right?) So there's that! Lots more delay, lots more days of the Trump MAL raid news cycle. We'll be with you in the trenches till the bitter end (with plenty of other forays into, you know, actual news).
MORE STORIES TO WATCH
Liz Truss is the UK's New Boss
The United Kingdom has a new Prime Minister. Britain's Conservative Party announced that it had selected foreign secretary Liz Truss as its next leader, defeating Rishi Sunak, the former chancellor of the Exchequer, whose resignation in July kicked off the entire BoJo scandal tornado exit stage left etc etc. Truss is... well.. she's weird man. Dunno how else to put it. She's a weird one! A massive Tory of course so we must oppose her on principle but even without that just. So odd. The facial expressions and inflection on everything is just off. General wisdom is that she'll be a steadier hand that scandal-prone Boris Johnson, but that the next election is probably Labor's to lose. We can hope, at least.
Ukraine Nuclear Plant Goes Dark After Shelling
More grim news from Ukraine's southern front. The beleaguered Zaphorizia nuclear power plant has been taken offline from the national power grid after shelling caused a fire on the premises. The plant has come under fire allegedly by both sides of the conflict, and is currently under Russian control. International inspectors with the UN were able to access the plant last week, and two brave members of the delegation stayed behind in an attempt to deter further fighting at the site. However, things look grim:
The fire forced the staff to sever the plant's last connection to a reserve line that was providing its only source of outside power, once again placing critical cooling systems at risk of relying solely on emergency backup power, Herman Galushchenko, Ukraine's energy minister, said Monday.

Firefighting crews had not been able to reach the site of the blaze because of continued fighting around the plant, Mr. Galushchenko said.
QUICKEST QUICKIES
SOME NUMBER
4,000
Number of cafeteria workers at Google who quietly formed one of the largest unions in the (extended) tech workforce – right under corporate noses.
ON THE SHOW TODAY
9/6 The MR Crew is back after the long weekend! Sam & Emma break down the biggest headlines of the week.
DON'T MISS MR CLIPS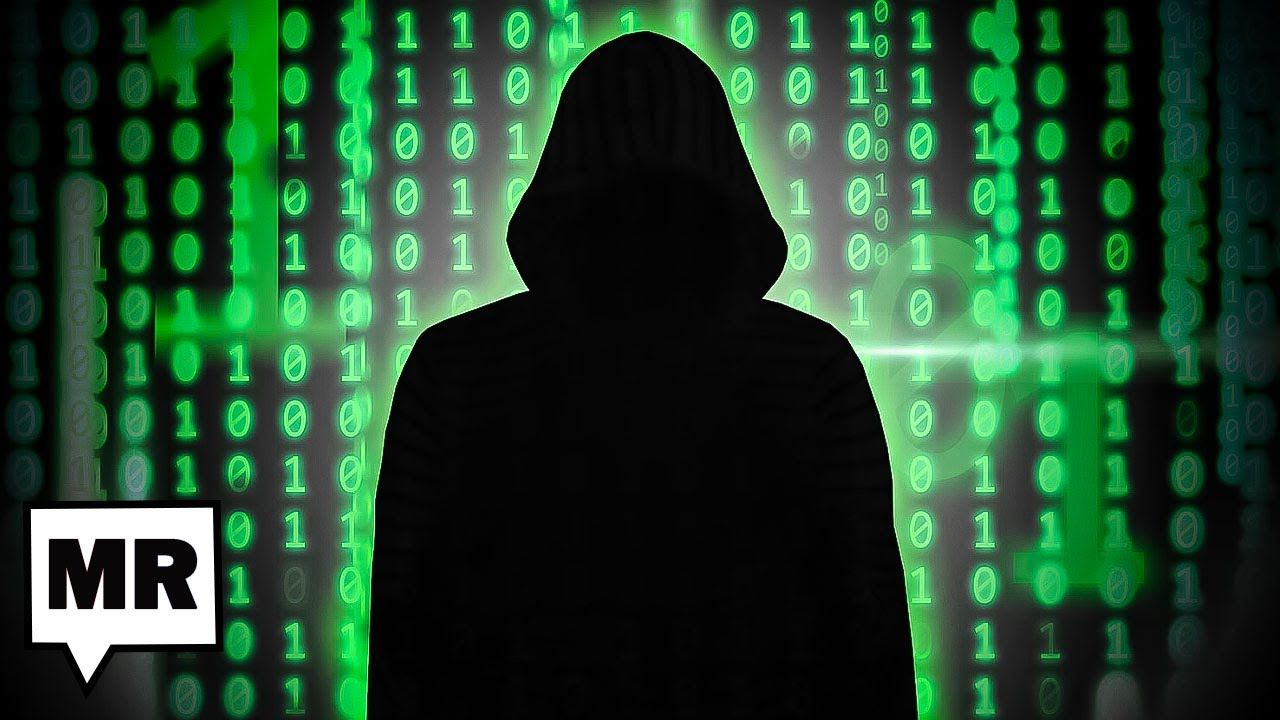 This site is disgusting, truly – it exists largely to violently persecute and shame people it deems objectionable.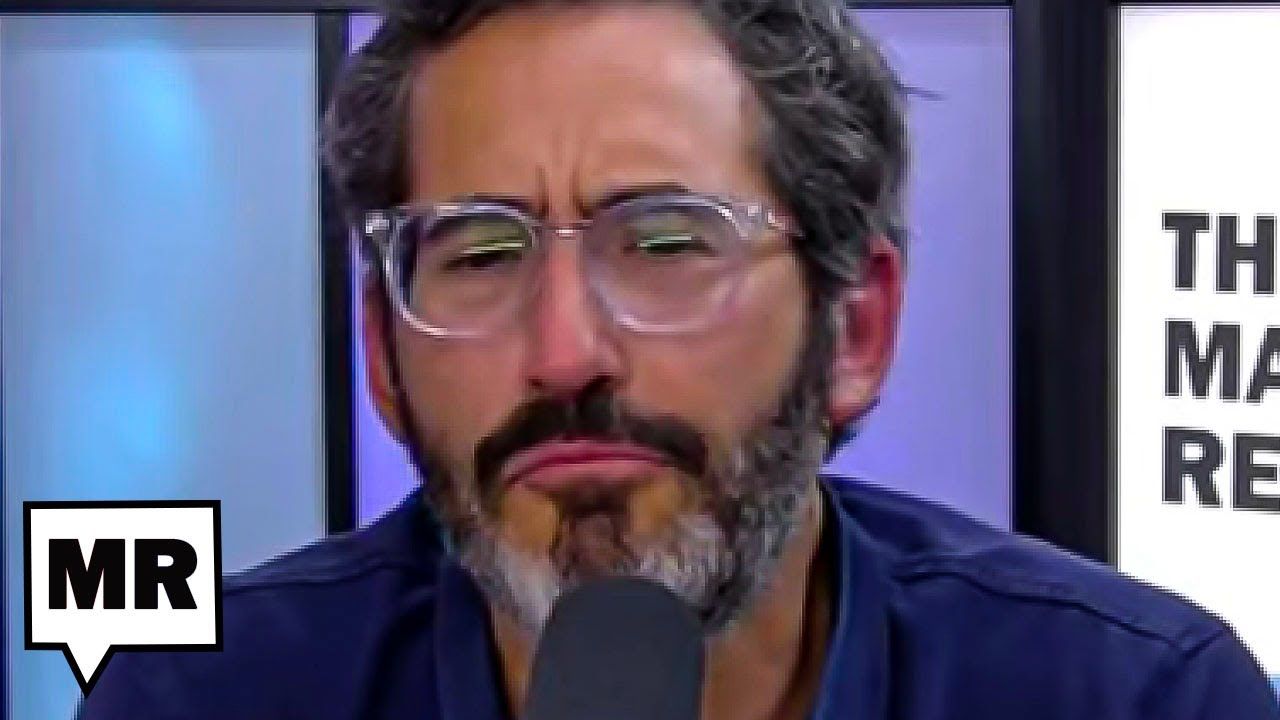 This is it! The last one! He's finally beaten them all! (Not).
PARTING WORDS
"It seems simple. Work is hell. The forest is beautiful. The goal of protecting what sustains us and destroying what destroys us is the most important thing."
– Mac, a young protester I met on my last assignment, quoted here in (sorry to plug my own work) my latest story for Rolling Stone, about a group of activists who are fighting – literally – to stop the development of a $90 million police training center dubbed "Cop City" from overtaking a stretch of public forest land in Atlanta.
Quickie Discount Code Corner
Hey check it out! Stuff on sale!
Established Titles: Get an amazing gift for your dad this Father's Day! Go to https://establishedtitles.com/majority and get 10% off today.
ExpressVPN: Secure your online data TODAY by visiting this link. That's https://www.expressvpn.com/majority and you can get an extra three months FREE.
Fast Growing Trees: Go to this link right now, and you'll get FIFTEEN PERCENT OFF your entire order.
Ritual: Get key nutrients without the B.S. Ritual is offering our listeners 10% off during your first three months. Visit here to start your Ritual today.
Aura: Protect yourself from America's fastest-growing crime. Try Aura for 14 days for free: https://aura.com/majority
Quip: If you go to this link RIGHT NOW, you'll get your first refill FREE.
Shopify: Go to this link here for a FREE fourteen-day trial and get full access to Shopify's entire suite of features.
LiquidIV: You can get 25% off when you go to liquidiv.com and use code MAJORITYREP at checkout.
Stamps.com: Start mailing and shipping with stamps.com, and keep more money in your pocket every day. Sign up with promo code MAJORITYREPORT for a special offer that includes a 4-week trial, plus free postage and a digital scale.
ZipRecruiter: Find the right employees for your workplace with ZipRecruiter. Try it FOR FREE at this exclusive web address.
Nutrafol: For FIFTEEN DOLLARS OFF go to https://nutrafol.com/men/ with promo code MAJORITY.
Outer: See the difference at go.liveouter.com/MAJORITY. Plus, for a limited time, get $300 off and FREE shipping.
Sunset Lake CBD: Visit sunsetlakecbd.com.
Grove: Go to this link here today to get a free gift set worth up to fifty dollars with your first order. Plus, shipping is fast and FREE.
Headspace: Try this link, with discount code MAJORITY and get one month FREE of their entire mindfulness library.
StartMail: Start securing your email privacy with StartMail. Sign up today and you'll get 50% off your first year! Go to this link here for our special promotion!.
CozyEarth: Go to this link here and enter the special promo code MAJORITY at checkout to SAVE thirty-five percent now.https://www.youtube.com/watch?v=fyOocF3wW8I