Putin Grovels as Xi Visits Moscow - The Wednesday AM Quickie 3/22/23
According to the Los Angeles Times, the recently "emancipated" Nancy Pelosi has ice cream for breakfast and follows it up with a hot dog for lunch. Bon appetit! - Corey
---
Subscribe to the AM Quickie's NEW paid newsletters here!
---
THE BIG NEWS
World Tour: Don't F*ck Around with French Workers
Let's see what else is going on while we wait to see Donald Trump's mugshot.
MORE STORIES TO WATCH
Trumpdates: Will Today Be the Day That Charges Drop?
A Manhattan grand jury reconvenes today to discuss the possible indictment of Donald Trump over hush money payments to Stormy Daniels, an arrangement one of Trump's current lawyers, Joe Tacopina, called "illegal" back in 2018. Very few people have taken up Trump's call to protest, with longtime allies like Alex Jones expressing their fear of getting arrested; New York Republicans claim the dismal turnout at a Monday rally outside Manhattan Criminal Court was by design as the event was supposed to be "low key." Indicted or not, Trump is planning a Saturday rally in Waco, Texas, during what just so happens to be the 30th anniversary of the siege of the Branch Davidian compound there, which USA Today reports "clearly looks like a signal to far-right and anti-government extremists."
65,000 School Workers Strike Over Poverty Wages in LA
Classes were canceled yesterday in the second-largest school district in the U.S., the Los Angeles Unified School District, as teachers joined low-wage teachers' assistants, bus drivers, custodians and cafeteria workers in a three-day solidarity strike. The union leading the strike, SEIU Local 99, is seeking a 30 percent pay increase for workers, many of whom make only $20,000 a year in one of the country's most expensive metro areas. "People with some of the most important responsibilities in our schools should not have to live in poverty," Democratic Rep. (and Senate candidate) Adam Schiff told the LA Times. "They deserve to work in dignity and live in dignity." Workers are still reportedly offering child supervision and meal pickup to local families during the strike.
QUICKEST QUICKIES
SOME NUMBER
$400 million
That's how much the finance industry spent in 2017 and 2018 lobbying members of Congress to weaken banking regulations, contributing to the collapse this month of Silicon Valley Bank and Signature Bank, according to the Associated Press.
ON THE SHOW TODAY
3/22: Sam and Emma host Meg O'Connor, senior reporter with The Appeal, to discuss her recent piece "POLICE KILLED HIS SON. PROSECUTORS CHARGED THE TEEN'S FRIENDS WITH HIS MURDER." Then, they're joined by Tricia Brooks, research professor at the Georgetown University School of Public Policy, to discuss the impending unwinding of Medicaid continuous enrollment benefits.
DON'T MISS MR CLIPS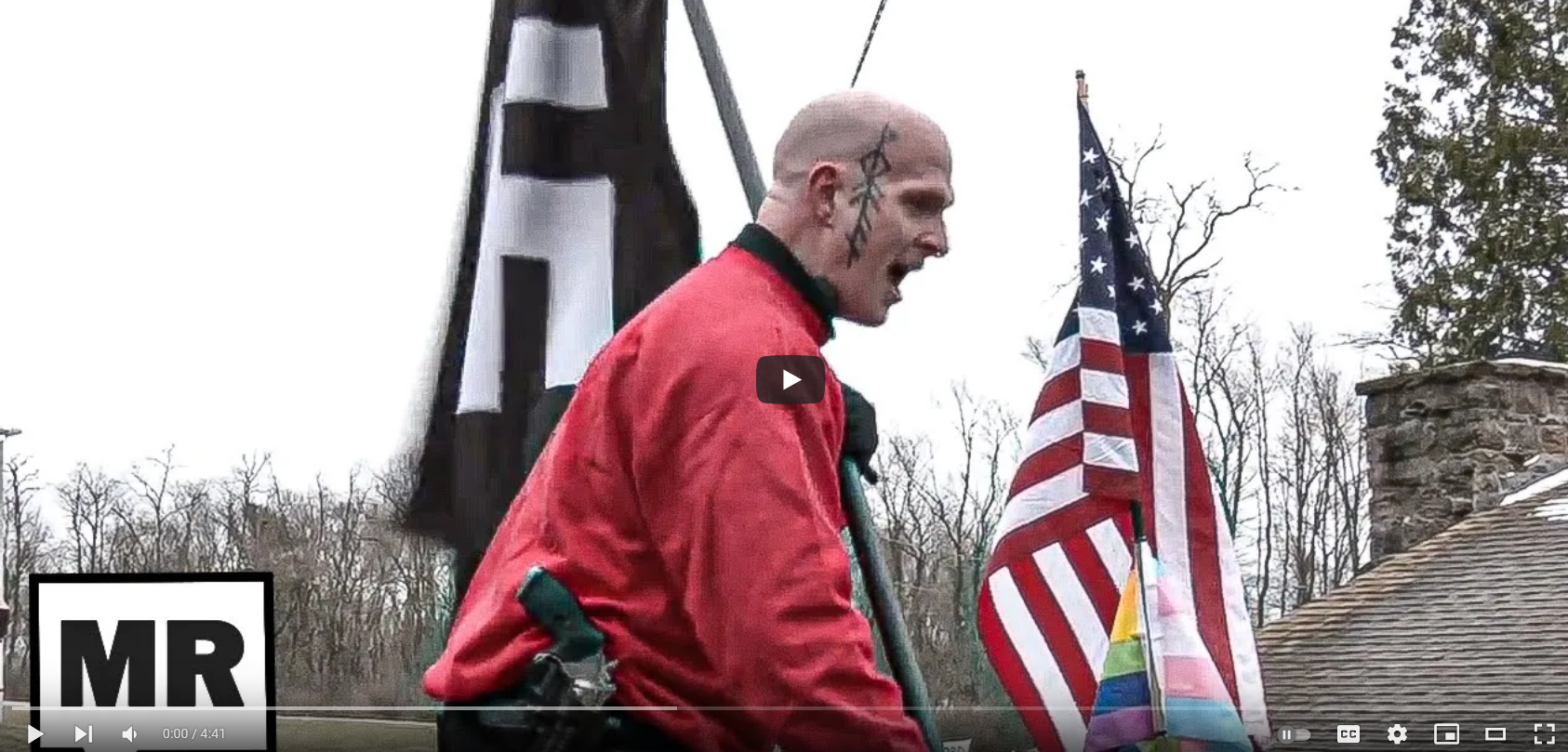 Definitely not-gay-curious Lt. Gov. Randy McNally is doing well, in related news.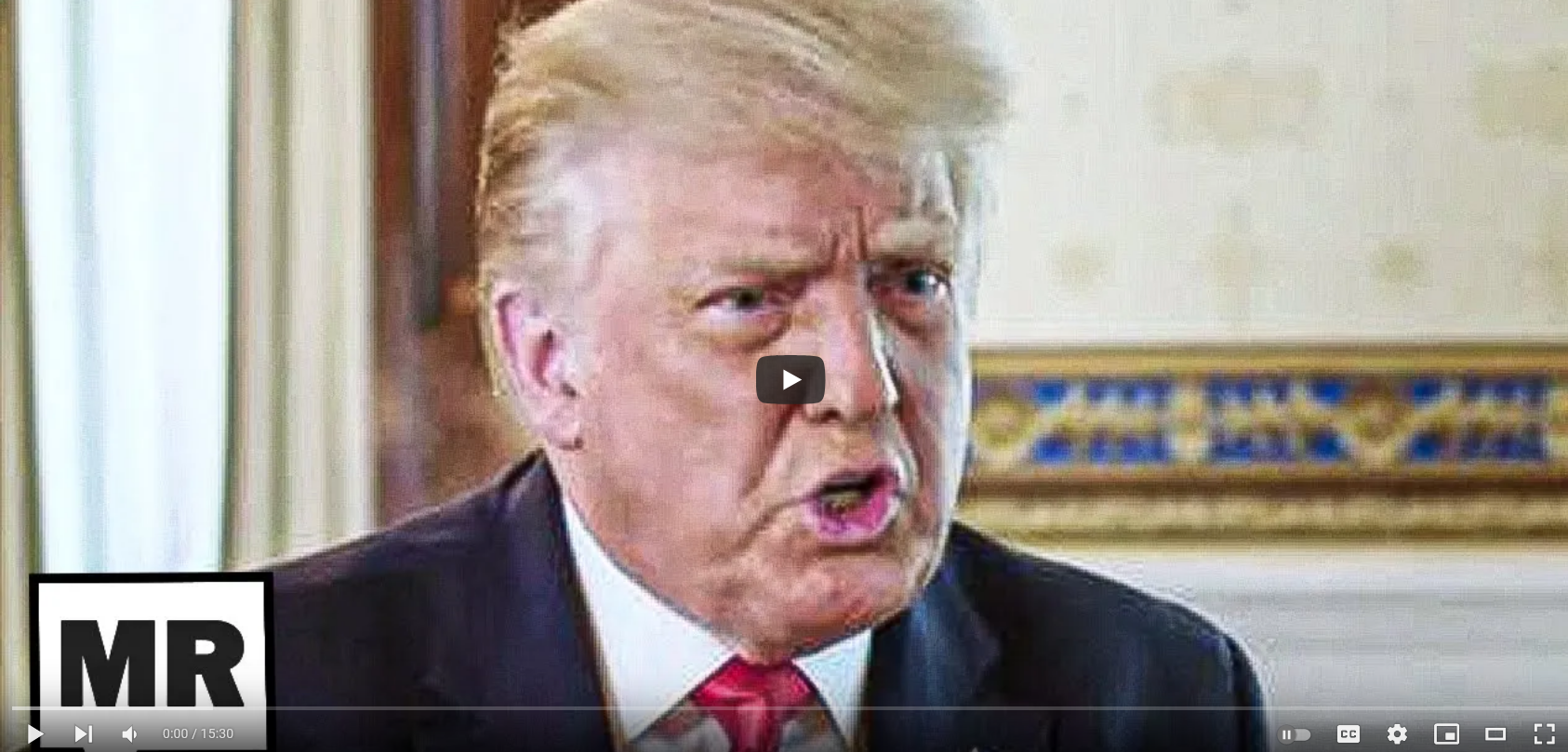 ALL CAPS IS FOR EMPHASIS!! DOES IT LOOK LIKE I'M YELLING TO YOU???
PARTING WORDS
"I wish I had taken my cellphone and just live streamed myself yelling at the top of my lungs. More people would have been alive if I had done that."
-- Dr. Daniel Wozniczka, a former employee of the Centers for Disease Control and Prevention's Epidemic Intelligence Service, speaking to the New York Times about a period early in the coronavirus pandemic when the Trump administration was muzzling the agency's press briefings and suppressing its reports.
---
Quickie Discount Code Corner
Hey check it out! Stuff on sale!
IAC Laser Engraving: IAC Laser Engraving is a Leftist-owned Worker Collective started by long time listener, Ryan Lubin in September of 2021. Visit iaclasers.com to order your custom item today and  enter in Coupon Code: "MAJORITY10" at purchase to receive a 10% discount on their AMAZING products."
ExpressVPN: Secure your online data TODAY by visiting this link. That's https://www.expressvpn.com/majority and you can get an extra three months FREE.
Fast Growing Trees: Go to this link right now, and you'll get FIFTEEN PERCENT OFF your entire order.
Ritual: Get key nutrients without the B.S. Ritual is offering our listeners 10% off during your first three months. Visit here to start your Ritual today.
Aura: Protect yourself from America's fastest-growing crime. Try Aura for 14 days for free: https://aura.com/majority
ZBiotics: Go to https://thld.co/zbiotics_majority_0722  and get 15% off your first order of ZBiotics Pre-Alcohol Probiotic by using my code MAJORITY at checkout. ‌‌‌‌HoldOn Bags: HoldOn plant-based compostable kitchen/trash bags: Get 20% OFF with code MAJORITY at https://holdonbags.com/majority
StoryWorth: StoryWorth is an online service that helps every other figure in your life share stories through thought-provoking questions about their memories and personal thoughts. Get started right away with no shipping required by going to https://storyworth.com/majority you'll get $10 of your first purchase!
Henson Shaving: Go to https://hensonshaving.com/majority  and use code MAJORITY for a free 100-pack of blades!
Quip: If you go to this link RIGHT NOW, you'll get your first refill FREE.
Shopify: Go to this link here for a FREE fourteen-day trial and get full access to Shopify's entire suite of features.
LiquidIV: You can get 25% off when you go to liquidiv.com and use code MAJORITYREP at checkout.
Stamps.com: Start mailing and shipping with stamps.com, and keep more money in your pocket every day. Sign up with promo code MAJORITYREPORT for a special offer that includes a 4-week trial, plus free postage and a digital scale.
ZipRecruiter: Find the right employees for your workplace with ZipRecruiter. Try it FOR FREE at this exclusive web address.
Nutrafol: For FIFTEEN DOLLARS OFF go to https://nutrafol.com/men/ with promo code MAJORITY.
Outer: See the difference at go.liveouter.com/MAJORITY. Plus, for a limited time, get $300 off and FREE shipping.
Sunset Lake CBD: Visit sunsetlakecbd.com.
Grove: Go to this link here today to get a free gift set worth up to fifty dollars with your first order. Plus, shipping is fast and FREE.
Headspace: Try this link, with discount code MAJORITY and get one month FREE of their entire mindfulness library.
StartMail: Start securing your email privacy with StartMail. Sign up today and you'll get 50% off your first year! Go to this link here for our special promotion!.
CozyEarth: Go to this link here and enter the special promo code MAJORITY at checkout to SAVE thirty-five percent now.