New Committee Chaos - The Wednesday AM Quickie 1/18/23
Welcome back! It's free day over at the Quickie, but you missed a good one yesterday – the wild tale of Solomon Peña, a failed Republican candidate who paid lowlifes to shoot up his opponents homes. Today, as punishment for not subscribing to our paid letter, I'm taking you back to Congress (I'm kidding we're going to have fun today too). - Jack
---
Subscribe to the AM Quickie's NEW paid newsletters here!
---
THE BIG NEWS
MAGA-Maniacs Pick Up Big Seats in Congressional Committee Chaos
The House of Representatives assigned its many of its members to committees today, which is one of the primary ways that the two parties grant power to their members, and which has a huge impact on how they wield that power in the legislature. And oh boy, how has that power shifted.
Kevin McCarthy, finally speaker, handed out committee assignments to new members of Congress and cemented the places of some key returning members, which is the first major indication of how much power the anti-McCarthy holdouts will get. It's a lot. If you want the full list, NBC News has a total tally of what the hard-right faction of Congress got, but we're going to focus on a few specific members.
Marjorie Taylor Greene, formerly so far right that she was stripped of her committee assignments by the Democrats, is back more powerful than ever before: for her eventual loyalty to McCarthy (she was an early backer and key ally of the Speaker among the far-right) was richly rewarded with a slot on both the House Homeland Security Committee and the House Oversight Committee.
The latter of those appears to be part of the deal McCarthy struck with the Never-Kev crowd. Look at the roster:
Boebert and Paul Gosar are both on Oversight, which is one of the House's most powerful committees. If you remember, Gosar was removed from his committees because he tweeted an insane video of Attack on Titan memes in which he murders Alexandria Ocasio-Cortez. And now he's on House Oversight.
The aim here is pretty clear: McCarthy is going to turn the far right loose on the Biden administration. The GOP bench on Oversight has already made it clear that they want to throw legal spaghetti at the wall and tar Biden with 10,000 Benghazi's. The other holdouts also got cushy assignments: a few on Appropriations, Matt Gaetz kept his seat on Judiciary, etc.
One guy who did not come out on top? George Santos, of course: he's been relegated to House Science and House Small Business, two low profile committees. Ouch. Chances are he'll be bragging about his seat on Oversight tomorrow though, at least until someone fact checks him.
MORE STORIES TO WATCH
Pentagon Sends Israeli Stockpile of U.S. Arms to Ukraine
Another day, another arms deal. This one is being routed through the weird Middle Eastern game of telephone, as the U.S. is sending a massive stockpile of arms it was storing in Israel over to Ukraine. What they're sending in this case is interesting: a massive stockpile of artillery shells that the U.S. has been parking in Israel in case of major war in the Middle East again (i.e., the U.S. invading someone else, probably). Ukraine, in this case, is the country being invaded, but not by the U.S., which I guess is a positive.
DEBTWATCH: We're Watching Some Debt
Howdy folks glad to have you are you READY to WATCH some DEBT? Boy I sure am! Stop me if you've heard this one before: the Debt Ceiling LOOMS. It is also FAKE and MADE UP. The Debt Ceiling shouldn't be real! Who cares! The "deadline" for this technical limit is just a few days away, but there's still nothing stopping the federal government from chucking it all out the window, besides stuffy norms and scared economists. There's also the fact that DEBT is a big thing that you can put in all caps in newsletters and also weaponize against your political enemies, which the GOP will be doing, which means we're about to get a whole bunch more financial fights in Congress. Happy days!
SOME NUMBER
$5.5 billion
Amount that lawyers say they've dug up from pockets of failed cryptocurrency empire FTX's accounts, which will be used to pay back customers who lost out when the big scam imploded. Billions more are still missing.
QUICKEST QUICKIES
GOP Operative Matt Schlapp Sued For Sexual Assault It allegedly happened on the Hershel Walker campaign, of course. via Politico.
Some States Considering Wealth Tax Bills CA, NY, Washington and a few others have bills that we should definitely keep an eye on. via WaPo.
New Details in Peña Story are Horrifying One of the shootings sent bullets through the room of a sleeping 10-year-old girl. via WaPo.
George Santos May Have Scammed a Veteran Out of Money Meant For Dying Dog You just cannot make up anything about this guy that will be wilder than what he actually did. via HuffPo.
ON THE SHOW TODAY
1/18: Sam and Emma host Erika Pinheiro, the Executive Director of the immigrants rights group Al Otro Lado, to discuss the Biden Administration's recent policy updates on immigration into the country. Then, they're joined by Brian Mier, correspondent for teleSUR English and Brasil Wire, to discuss the recent civil unrest in Brazil after Bolsonaro supporters stormed the Brazilian capitol buildings, as well as the presidential residence.
DON'T MISS MR CLIPS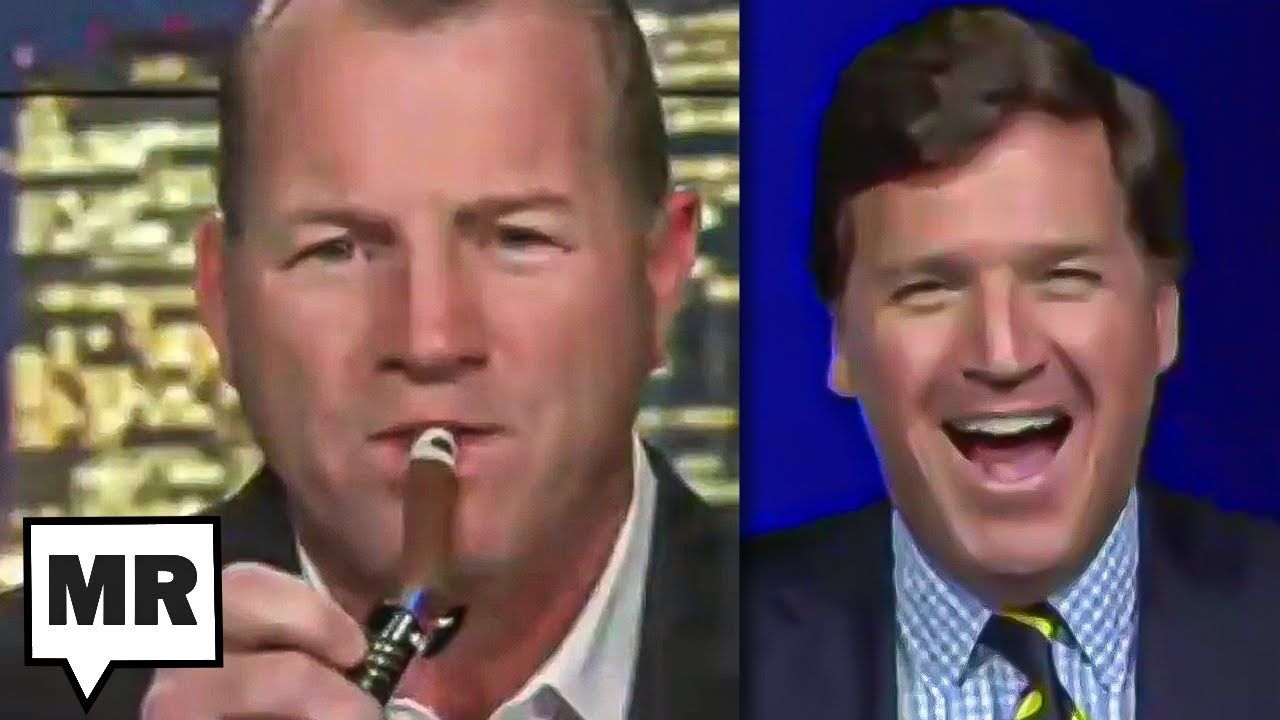 Thank you for smoking!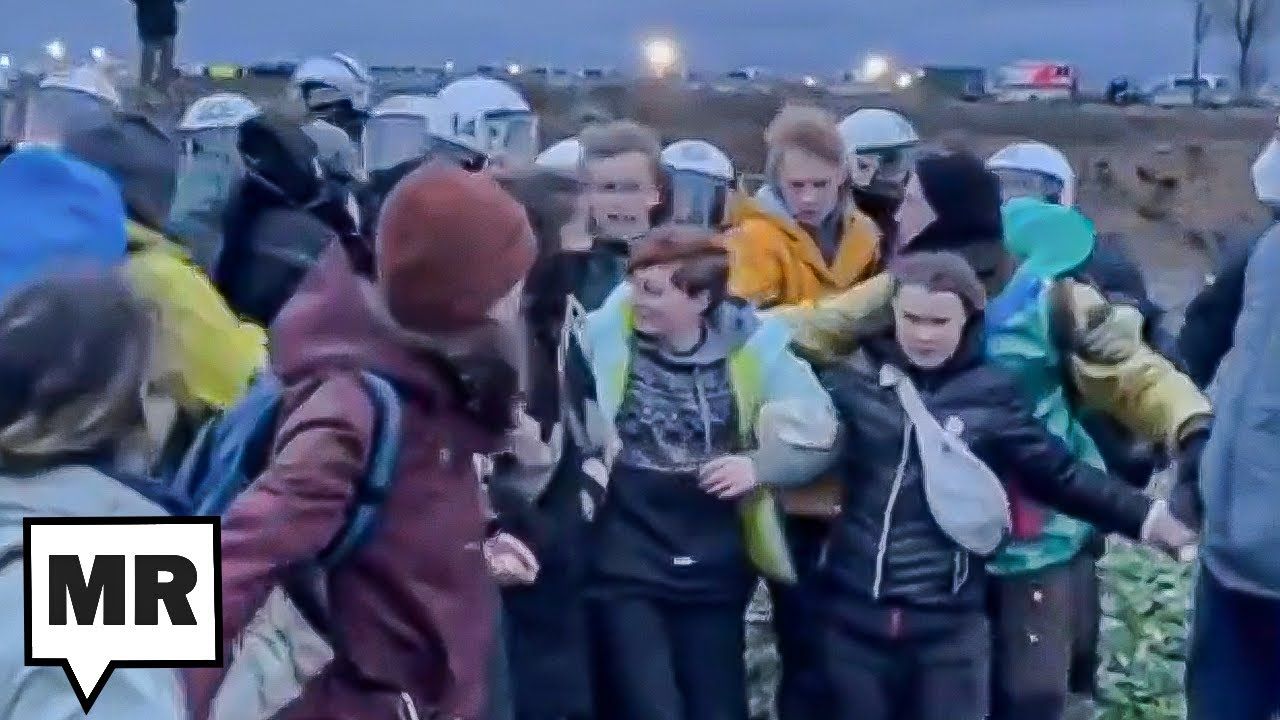 The video of the cops slipping in the mud is incredible.
PARTING WORDS
"I didn't steal funds, and I certainly didn't stash billions away. Nearly all of my assets were and still are utilizable to backstop FTX customers."
– Crypto kingpin Sam Bankman-Fried, in a Substack post (he should not be posting). He is accused of stealing funds and stashing billions away.
Quickie Discount Code Corner
Hey check it out! Stuff on sale!
IAC Laser Engraving: IAC Laser Engraving is a Leftist-owned Worker Collective started by long time listener, Ryan Lubin in September of 2021. Visit iaclasers.com to order your custom item today and  enter in Coupon Code: "MAJORITY10" at purchase to receive a 10% discount on their AMAZING products."
ExpressVPN: Secure your online data TODAY by visiting this link. That's https://www.expressvpn.com/majority and you can get an extra three months FREE.
Fast Growing Trees: Go to this link right now, and you'll get FIFTEEN PERCENT OFF your entire order.
Ritual: Get key nutrients without the B.S. Ritual is offering our listeners 10% off during your first three months. Visit here to start your Ritual today.
Aura: Protect yourself from America's fastest-growing crime. Try Aura for 14 days for free: https://aura.com/majority
ZBiotics: Go to https://thld.co/zbiotics_majority_0722  and get 15% off your first order of ZBiotics Pre-Alcohol Probiotic by using my code MAJORITY at checkout. ‌‌‌‌HoldOn Bags: HoldOn plant-based compostable kitchen/trash bags: Get 20% OFF with code MAJORITY at https://holdonbags.com/majority
StoryWorth: StoryWorth is an online service that helps every other figure in your life share stories through thought-provoking questions about their memories and personal thoughts. Get started right away with no shipping required by going to https://storyworth.com/majority you'll get $10 of your first purchase!
Henson Shaving: Go to https://hensonshaving.com/majority  and use code MAJORITY for a free 100-pack of blades!
Quip: If you go to this link RIGHT NOW, you'll get your first refill FREE.
Shopify: Go to this link here for a FREE fourteen-day trial and get full access to Shopify's entire suite of features.
LiquidIV: You can get 25% off when you go to liquidiv.com and use code MAJORITYREP at checkout.
Stamps.com: Start mailing and shipping with stamps.com, and keep more money in your pocket every day. Sign up with promo code MAJORITYREPORT for a special offer that includes a 4-week trial, plus free postage and a digital scale.
ZipRecruiter: Find the right employees for your workplace with ZipRecruiter. Try it FOR FREE at this exclusive web address.
Nutrafol: For FIFTEEN DOLLARS OFF go to https://nutrafol.com/men/ with promo code MAJORITY.
Outer: See the difference at go.liveouter.com/MAJORITY. Plus, for a limited time, get $300 off and FREE shipping.
Sunset Lake CBD: Visit sunsetlakecbd.com.
Grove: Go to this link here today to get a free gift set worth up to fifty dollars with your first order. Plus, shipping is fast and FREE.
Headspace: Try this link, with discount code MAJORITY and get one month FREE of their entire mindfulness library.
StartMail: Start securing your email privacy with StartMail. Sign up today and you'll get 50% off your first year! Go to this link here for our special promotion!.
CozyEarth: Go to this link here and enter the special promo code MAJORITY at checkout to SAVE thirty-five percent now.