Crypto Kingpen Clapped in Irons - The Tuesday AM Quickie 12/13/22
Semi-finals start today, with Argentina versus Croatia at 2 p.m. If you're not rooting for Morocco over France tomorrow I've got nothing to say to you, except maybe like three of the four words that I know in French (they're all swears). - Jack
Tell your friends to sign up for this M-F newsletter at AMQuickie.com!
THE BIG NEWS
Crypto Kingpin Sam Bankman-Fried Arrested in Bahamas
Have any of you seen the meme/ famous quote from local news that goes: "What're you going to do, stab me?" – quote from stabbing victim. Well that's basically what just happened with crypto bad boy (formerly crypto good boy) Sam Bankman-Fried. Only instead of stabbing it was being arrested by the U.S. government (see the end of the letter for an incredible quote along those lines).
Bankman-Fried, whose crypto company FTX imploded last month, kicking off a cascading scandal that saw more and more rot and fraud at the heart of his company. SBF, as he's known, was set to testify before Congress on Tuesday, but he likely won't make that appointment, because yep, he's been arrested. Per the Post:
Police arrested Bankman-Fried "without incident" just after 6 p.m. at his apartment complex in Nassau, Bahamas, according to a statement from the Royal Bahamas Police Force. He will appear in Bahamian court Tuesday.
The Bahamanian police arrested SBF at the request of the U.S. government. The U.S. Attorney's statement does not beat around the bush:
US Attorney Damian Williams: Earlier this evening, Bahamian authorities arrested Samuel Bankman-Fried at the request of the U.S. Government, based on a sealed indictment filed by the SDNY.  We expect to move to unseal the indictment in the morning and will have more to say at that time.
SDNY, indictment, unsealed as early as this morning. Gonna be real fun to see what that says. If you need a refresher on what exactly SBF's alleged crimes may be, Ed Ongweso over at Vice's Motherboard has you covered in this succinct paragraph.  
FTX reportedly funneled users' funds to Alameda Research, which made high-risk crypto bets that went bust, leaving the exchange without the needed funds to hand people back their deposits. At least a billion dollars is missing, and the people brought in to clean up the mess say they have no confidence in the company's internal financials as being accurate.
A billion dollars is missing! And he was just walking around the Bahamas without a care in the world. Ok, so, yeah maybe he had a few cares. Fair enough. He's got a whole lot more now!
MORE STORIES TO WATCH
Iran Turns to Public Executions in New Crackdown
This is hard to read. It must be even harder to see happen. The Iranian government is publicly executing demonstrators in several cities in order to forcibly repress ongoing protests. Per the Times, "officials have begun publicly executing protesters, including a 23-year-old man who was hanged on Monday from a construction crane." There was another hanging last week on Thursday. These brutal executions have not, of course, had the desired effect: they've kicked off a new wave of demonstrations and drawn condemnation even from some senior members of Iran's religious clergy. But violence is always the easiest tool to reach for, and so lazy and brutal governments will always grasp it first.
Harrassment Forces Twitter's Former Safety Head Into Hiding
Elon Musk's troll campaign at Twitter hit a new low this week. The specifics of what Elon is on lately are complicated and honestly exhausting – for a good summation see this Charlie Warzel piece in the Atlantic – but the most recent pivot appears to be Elon going after the child pornography angle, deliberately inflaming the right wing's overcompensating zeal to root out child abusers in order to paint his takeover of the company as some moral victory in the war against pedophiles. In doing so, he decided to completely throw former Twitter safety chief Yoel Roth under the bus in the most disgusting way. Per the Post:
Musk told more than 30,000 listeners in a live Twitter Spaces audio session Friday night that he recently discovered that child sex abuse material was a severe problem on Twitter and that fighting it would be his top priority.

In follow-up tweets Saturday, he misrepresented a section of a graduate dissertation from recently departed safety chief Yoel Roth. "Looks like Yoel is arguing in favor of children being able to access adult Internet services in his PhD thesis," he wrote.
His fans, of course, reacted to all this with sober, nuanced study of what Roth actually said and no hysterics at all. Just kidding. Musk is going to get someone killed.
QUICKEST QUICKIES
SOME NUMBER
14,000
Estimated number of barrels that the Keystone Pipeline leak has spilled into the surrounding areas and waterways of Washington county, Kansas.
ON THE SHOW TODAY
12/13: Emma speaks with Andy Campbell, senior editor and reporter at the Huffington Post, to discuss his recent book We Are Proud Boys: How a Right-Wing Street Gang Ushered in a New Era of American Extremism.

DON'T MISS MR CLIPS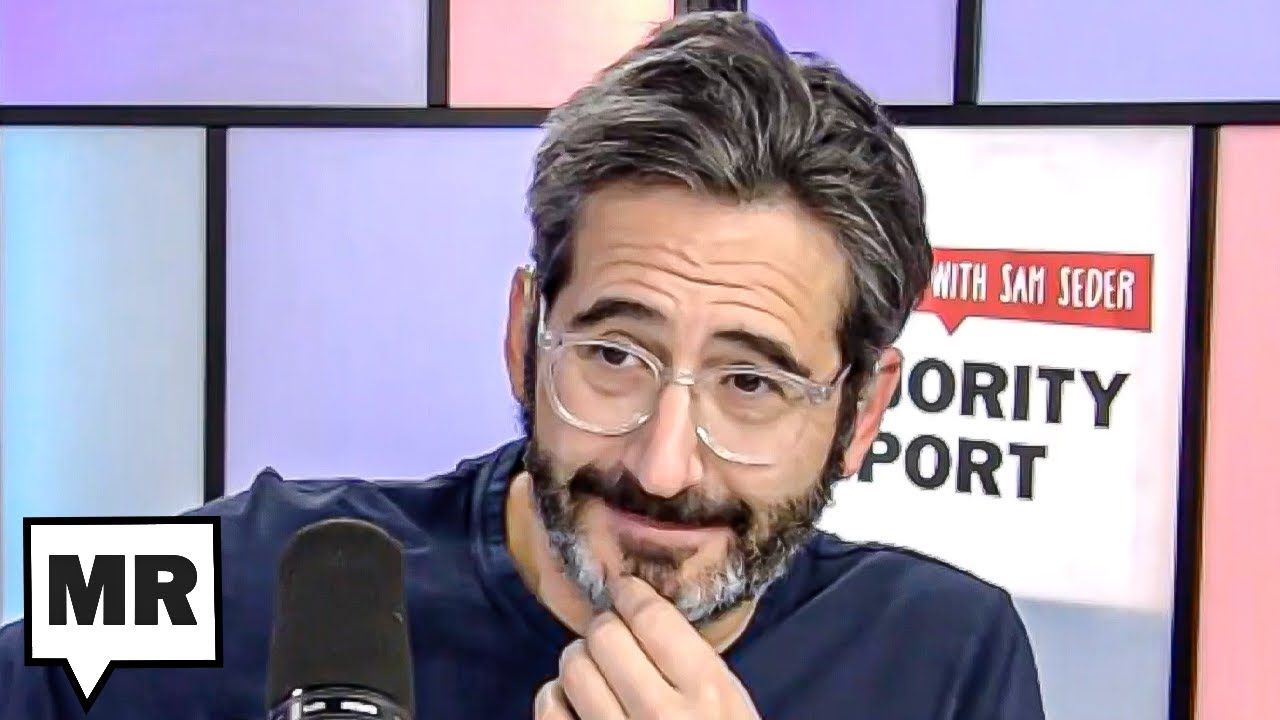 If you need your Sam fix while he's out, we got you covered.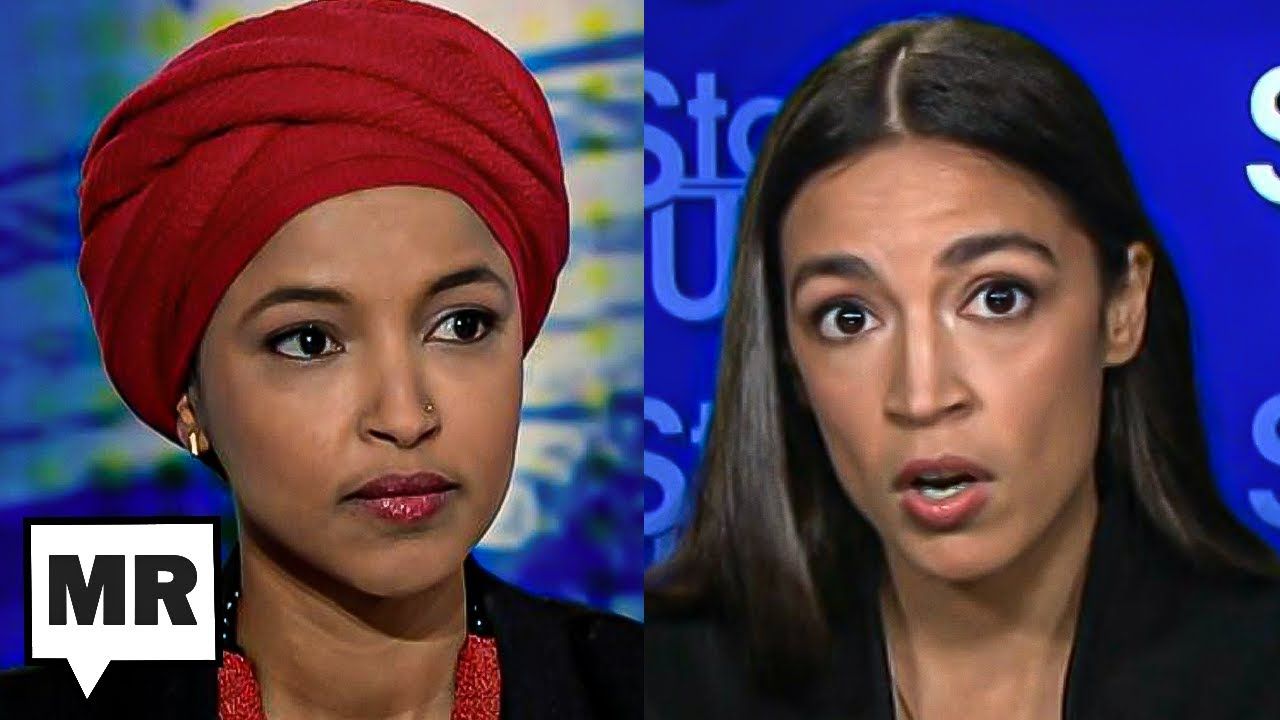 It's a more nuanced story than many people think.
PARTING WORDS
"I don't believe I would be, but I haven't done a, like, deep dive into that. At some point, that's something I need to think harder about."
– Sam Bankman-Fried, in response to a moderator's question about whether or not he thinks he would be arrested. He was later arrested.
Quickie Discount Code Corner
Hey check it out! Stuff on sale!
IAC Laser Engraving: IAC Laser Engraving is a Leftist-owned Worker Collective started by long time listener, Ryan Lubin in September of 2021. Visit iaclasers.com to order your custom item today and  enter in Coupon Code: "MAJORITY10" at purchase to receive a 10% discount on their AMAZING products."
ExpressVPN: Secure your online data TODAY by visiting this link. That's https://www.expressvpn.com/majority and you can get an extra three months FREE.
Fast Growing Trees: Go to this link right now, and you'll get FIFTEEN PERCENT OFF your entire order.
Ritual: Get key nutrients without the B.S. Ritual is offering our listeners 10% off during your first three months. Visit here to start your Ritual today.
Aura: Protect yourself from America's fastest-growing crime. Try Aura for 14 days for free: https://aura.com/majority
ZBiotics: Go to https://thld.co/zbiotics_majority_0722  and get 15% off your first order of ZBiotics Pre-Alcohol Probiotic by using my code MAJORITY at checkout. ‌‌‌‌HoldOn Bags: HoldOn plant-based compostable kitchen/trash bags: Get 20% OFF with code MAJORITY at https://holdonbags.com/majority
StoryWorth: StoryWorth is an online service that helps every other figure in your life share stories through thought-provoking questions about their memories and personal thoughts. Get started right away with no shipping required by going to https://storyworth.com/majority you'll get $10 of your first purchase!
Henson Shaving: Go to https://hensonshaving.com/majority  and use code MAJORITY for a free 100-pack of blades!
Quip: If you go to this link RIGHT NOW, you'll get your first refill FREE.
Shopify: Go to this link here for a FREE fourteen-day trial and get full access to Shopify's entire suite of features.
LiquidIV: You can get 25% off when you go to liquidiv.com and use code MAJORITYREP at checkout.
Stamps.com: Start mailing and shipping with stamps.com, and keep more money in your pocket every day. Sign up with promo code MAJORITYREPORT for a special offer that includes a 4-week trial, plus free postage and a digital scale.
ZipRecruiter: Find the right employees for your workplace with ZipRecruiter. Try it FOR FREE at this exclusive web address.
Nutrafol: For FIFTEEN DOLLARS OFF go to https://nutrafol.com/men/ with promo code MAJORITY.
Outer: See the difference at go.liveouter.com/MAJORITY. Plus, for a limited time, get $300 off and FREE shipping.
Sunset Lake CBD: Visit sunsetlakecbd.com.
Grove: Go to this link here today to get a free gift set worth up to fifty dollars with your first order. Plus, shipping is fast and FREE.
Headspace: Try this link, with discount code MAJORITY and get one month FREE of their entire mindfulness library.
StartMail: Start securing your email privacy with StartMail. Sign up today and you'll get 50% off your first year! Go to this link here for our special promotion!.
CozyEarth: Go to this link here and enter the special promo code MAJORITY at checkout to SAVE thirty-five percent now.