A Farewell to Feinstein and Also, to Me - The Wednesday AM Quickie 2/15/23
Some news! This is, sadly, my last edition of the AM Quickie Letter. Corey will be taking over the letter full time after today, as I'm headed back to Ukraine for a few weeks, and then moving on to some longer-term projects and more freelance reporting. You're in good hands with Corey, and maybe a new writer who comes on to help in the future. And you never know – I might pop up as a substitute writer every now and then. - Jack
---
Subscribe to the AM Quickie's NEW paid newsletters here!
---
THE BIG NEWS
Dianne Feinstein's Time in Power is Finally Over (And So Is Mine)
Well folks, we've got good news and bad news. The good news is that California's extremely geriatric Senator Dianne Feinstein has finally decided to call it quits, saying she won't run for re-election in 2024. The bad news is that I will also not run for re-election as writer for this news letter next week. (Corey and I hold an election every week in order to see who serves as the two newsletter writers for the week, but the catch is we always run unopposed and we're also the only ones allowed to vote.)
Anyway. On to the actual news. Let me just reiterate: Dianne Feinstein is retiring. If you ask Dianne Feinstein about that, you might get a different answer, but her office has officially confirmed that she is indeed retiring. The Senator has suffered both from short term memory loss and terrible politics for several years, both of which severely inhibit her ability to actually represent the people of California. Short-term memory loss is a problem no one should be blamed for, but calling the Amy Coney Barrett hearings the "best set of hearings that I've participated in," is absolutely something that a person should be blamed for.
Feinstein was first elected to the Senate in 1992, when I was 2. That was 30 years ago, longer than anyone should serve in the government at all let alone in one office.
What's more interesting is what happens now: Feinstein's seat is open for the first time in three decades, meaning there's about to be a Democratic primary bloodbath and a bunch of hungry Republicans looking to see if they can edge their way in. Look at this, via the Times:
Representative Katie Porter, who flipped a previously Republican district in Orange County in 2018 and has earned Democratic accolades for her sharp questioning of corporate executives in congressional hearings, was the first to announce her campaign last month. Representative Adam B. Schiff, a former leader of the House Intelligence Committee and the manager of President Donald J. Trump's first impeachment trial, entered the race a couple of weeks later.

Representative Barbara Lee, a progressive stalwart from the Bay Area, is expected to announce her candidacy by the end of the month. Representative Ro Khanna is seen as another possible candidate.
Listen, I love Barbara Lee, she's an absolute legend, but she's also 76! Khanna is a pure mercenary and will likely fade in and out of the race if he fails to drum up any actual support, but could also have just the right amount of Silicon Valley swing to make a real run for it. Whatever happens, this is basically a primary of Democratic benchwarmers vying for a hugely important starting position, and one that could move up even further as Biden and his generation finally start to age out of their party dominance. That's all from me on that!
MORE STORIES TO WATCH
Trump Has an Official Challenger: Nikki Haley
Ron DeSantis – sorry, Meatball Ron – must be breathing a sigh of relief today, because Nikki Haley has officially declared her candidacy for the Republican nomination for President. Common wisdom is that Haley could be the only official challenger for months, as DeSantis, Pence and their ilk are all still hiding behind a thin veneer of "oh we have other jobs to do" (at least DeSantis does, who knows what Pence is doing when Mother brings him out of cold storage every couple weeks). Haley is 51, and used her announcement to call for "generational change" in the Republican party, which is a pretty clear demonstration that she's aiming to take down the big man and push the party in a different (read: the same, but now with a woman in charge!) direction.
False Alarm! Balloons Probably Are Harmless, Government Says
Look, it still COULD be aliens, but the bizarre saga of UFOs over the USA appears to have a more mundane explanation. On Tuesday, a top White House official told reporters that the UFOs shot down in the wake of the legit Chinese spy balloon might actually have been harmless commercial or research doohickeys, meaning there's a very good chance some poor meterological grad student just had their PhD thesis shot out of the sky by an F-16. What's even funnier is that the Washington Post reports that one of the F-16s shooting at the UFO over Lake Huron missed its first shot, meaning that a sidewinder missile just went cruising out over the Great Lakes instead of blowing up some like cloud monitoring thing. Yikes!
QUICKEST QUICKIES
SOME NUMBER
263
Number of rescued children in Turkey whose parents could not be contacted, according to the government, amidst an ongoing crisis on how to care for the surely immense numbers of orphans emerging from the rubble in Turkey and Syria.
ON THE SHOW TODAY
2/15 Sam and Emma host Julia Rock, staff reporter at The Lever, to discuss her recent reporting on the Norfolk Southern train derailment in East Palestine, Ohio, as well as recent meetings surrounding restaurant union negotiations. Then, they're joined by Suzanne Nossel, CEO of PENAmerica, to discuss the organization's efforts to combat censorship efforts at the state level by Florida Governor Ron DeSantis.
DON'T MISS MR CLIPS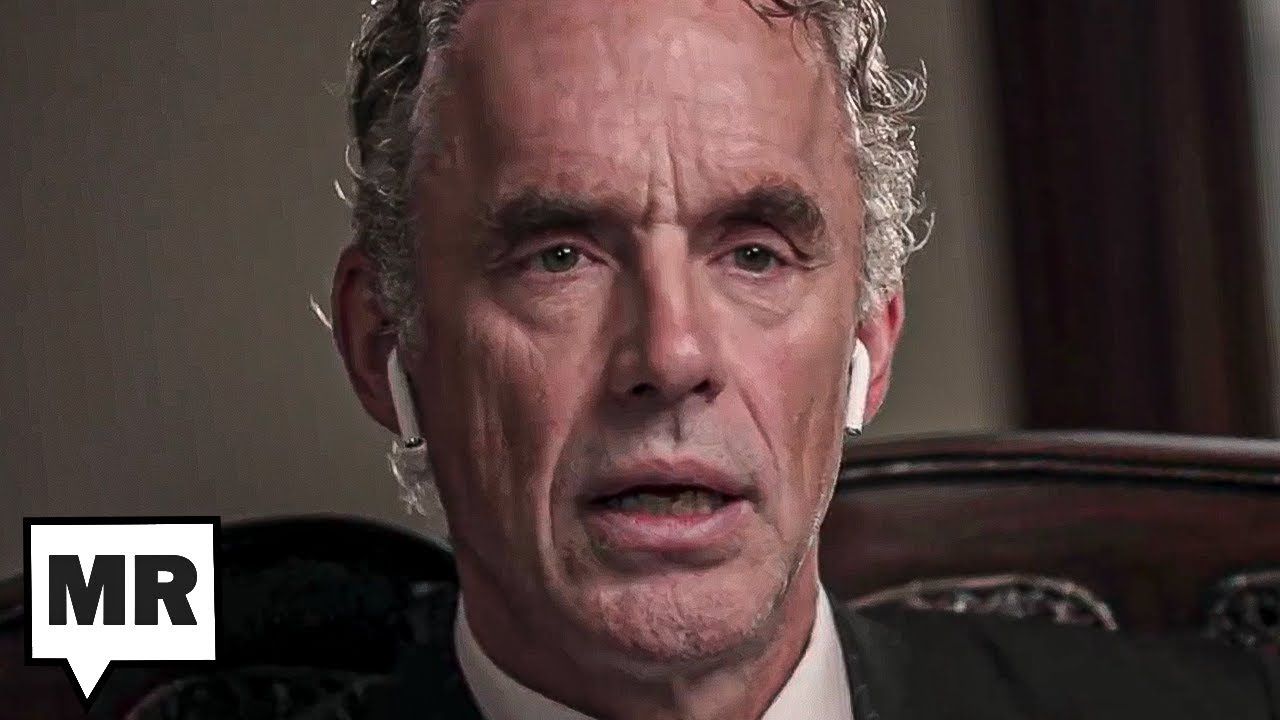 Imagine that!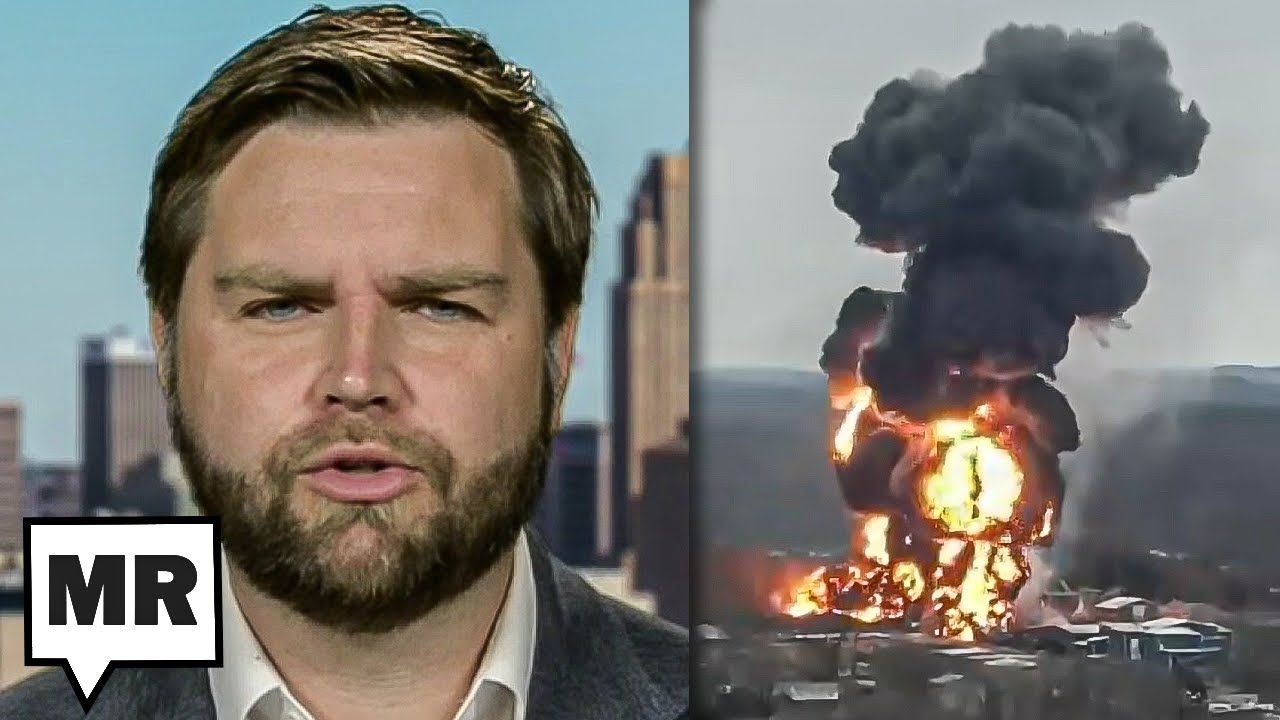 I'm not going to look it up right now, but I would not be surprised if this guy hasn't even been back to Ohio since he moved to DC.
PARTING WORDS
"We have absolutely no idea what the motive was at this point."
– Chris Rozman, the interim deputy chief of Michigan State's campus police, on the deadly shooting there earlier this week.
---
Quickie Discount Code Corner
Hey check it out! Stuff on sale!
IAC Laser Engraving: IAC Laser Engraving is a Leftist-owned Worker Collective started by long time listener, Ryan Lubin in September of 2021. Visit iaclasers.com to order your custom item today and  enter in Coupon Code: "MAJORITY10" at purchase to receive a 10% discount on their AMAZING products."
ExpressVPN: Secure your online data TODAY by visiting this link. That's https://www.expressvpn.com/majority and you can get an extra three months FREE.
Fast Growing Trees: Go to this link right now, and you'll get FIFTEEN PERCENT OFF your entire order.
Ritual: Get key nutrients without the B.S. Ritual is offering our listeners 10% off during your first three months. Visit here to start your Ritual today.
Aura: Protect yourself from America's fastest-growing crime. Try Aura for 14 days for free: https://aura.com/majority
ZBiotics: Go to https://thld.co/zbiotics_majority_0722  and get 15% off your first order of ZBiotics Pre-Alcohol Probiotic by using my code MAJORITY at checkout. ‌‌‌‌HoldOn Bags: HoldOn plant-based compostable kitchen/trash bags: Get 20% OFF with code MAJORITY at https://holdonbags.com/majority
StoryWorth: StoryWorth is an online service that helps every other figure in your life share stories through thought-provoking questions about their memories and personal thoughts. Get started right away with no shipping required by going to https://storyworth.com/majority you'll get $10 of your first purchase!
Henson Shaving: Go to https://hensonshaving.com/majority  and use code MAJORITY for a free 100-pack of blades!
Quip: If you go to this link RIGHT NOW, you'll get your first refill FREE.
Shopify: Go to this link here for a FREE fourteen-day trial and get full access to Shopify's entire suite of features.
LiquidIV: You can get 25% off when you go to liquidiv.com and use code MAJORITYREP at checkout.
Stamps.com: Start mailing and shipping with stamps.com, and keep more money in your pocket every day. Sign up with promo code MAJORITYREPORT for a special offer that includes a 4-week trial, plus free postage and a digital scale.
ZipRecruiter: Find the right employees for your workplace with ZipRecruiter. Try it FOR FREE at this exclusive web address.
Nutrafol: For FIFTEEN DOLLARS OFF go to https://nutrafol.com/men/ with promo code MAJORITY.
Outer: See the difference at go.liveouter.com/MAJORITY. Plus, for a limited time, get $300 off and FREE shipping.
Sunset Lake CBD: Visit sunsetlakecbd.com.
Grove: Go to this link here today to get a free gift set worth up to fifty dollars with your first order. Plus, shipping is fast and FREE.
Headspace: Try this link, with discount code MAJORITY and get one month FREE of their entire mindfulness library.
StartMail: Start securing your email privacy with StartMail. Sign up today and you'll get 50% off your first year! Go to this link here for our special promotion!.
CozyEarth: Go to this link here and enter the special promo code MAJORITY at checkout to SAVE thirty-five percent now.